Mineral Mask Ritual Essentials
A Signature Kit
This pack contains all the components you'll need to deliver the spa-worthy results of our Signaure Mask Ritual, at home.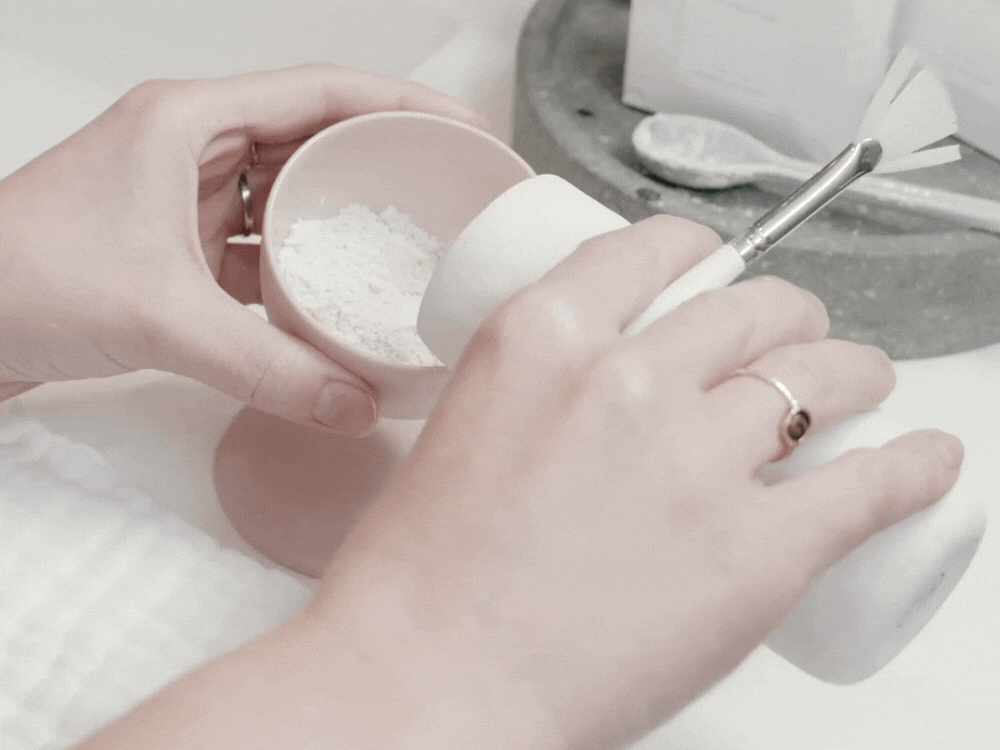 Discover The Mask Ritual
A fusion of skin loving therapy and nurturing self-care.
An opportunity to come dynamically back to the present, and when infused with consciousness and inner stillness becomes an unforgettable and powerful ritual to return a clear complexion and an enviable glow.
'I have been using these blends of highly effective mineral-rich medicinal clays in my treatments since 1994, and have witnessed first-hand their instant and incredible effects on skin health. They are my secret weapon to create 'wow' factor to calm, soothe, refine, and heal all skin types - especially those with sensitivity.'

Sharon McGlinchey
MV Founder, Celebrity Facialist, Sensitive Skin Expert
However...all clays are NOT created equal.
100% Australian Made & Owned
Small-batch & Handcrafted
Therapeutic Grade Ingredients
100% Australian Made & Owned
Small-batch & Handcrafted
Therapeutic Grade Ingredients