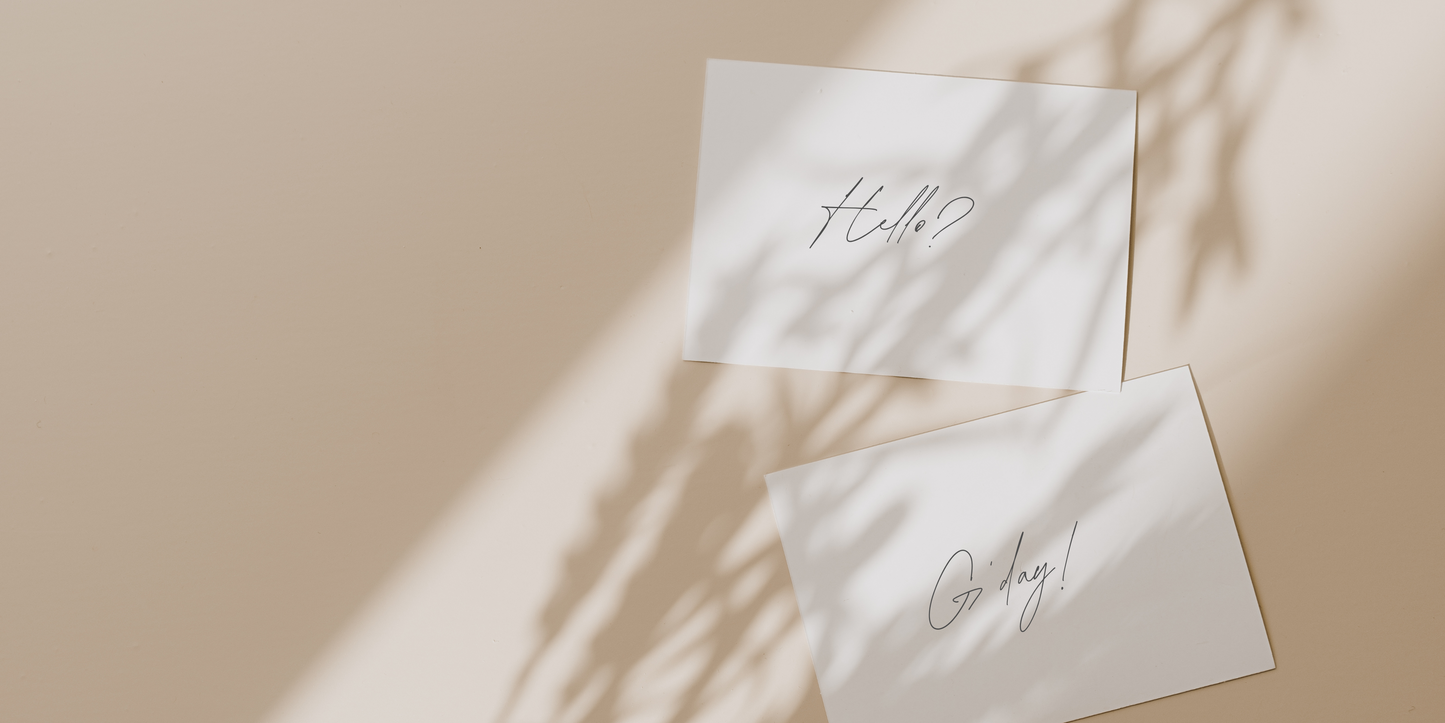 Feel like some human help?
We love connecting with our people!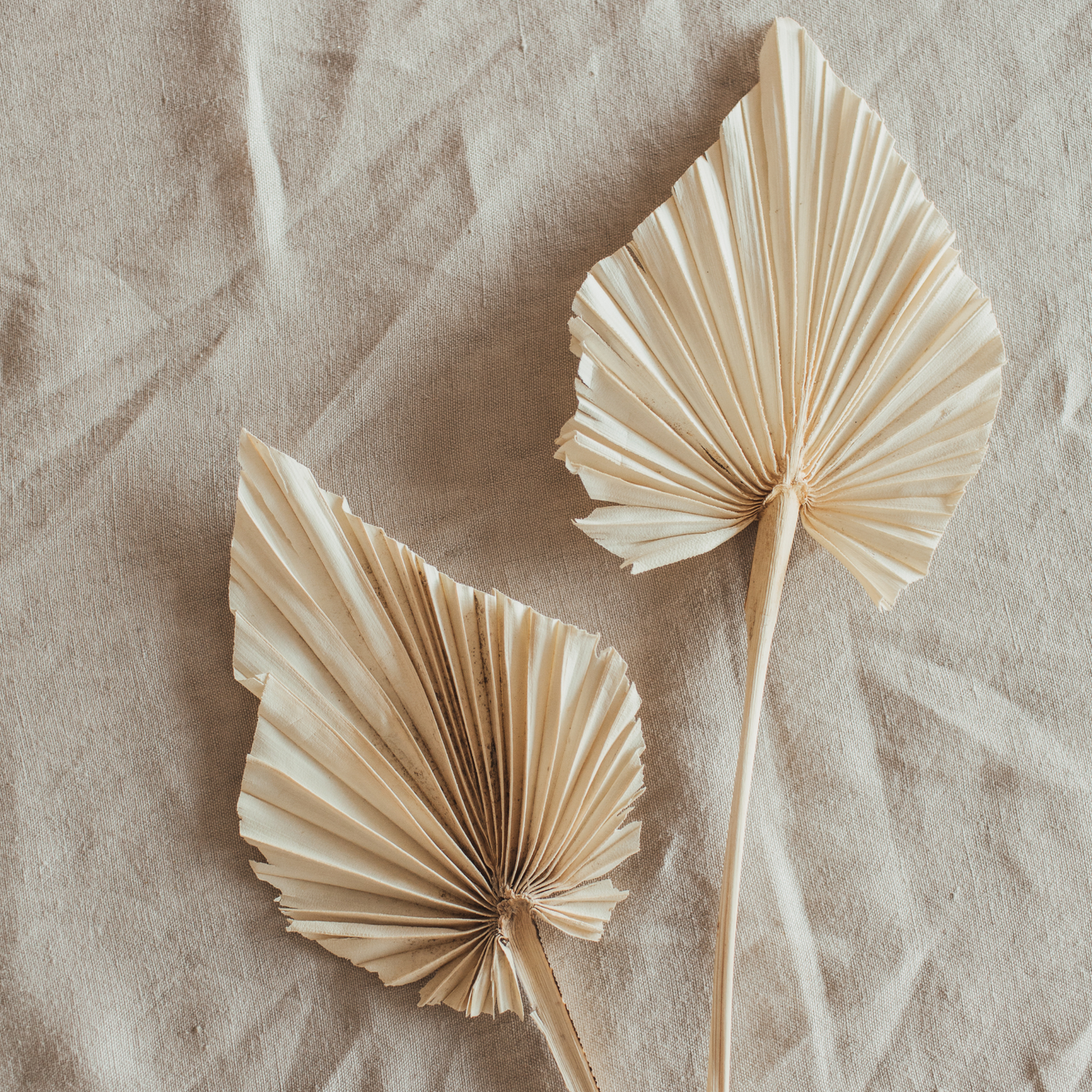 Let's connect you to the right person
Want to track your order and find out about shipping details?
Connect with the endlessly helpful team via info@mvskintherapy.com
Have a product query or need some personalised skin care advice?
Chat with our Skin Consultant, Charlotte - skin@mvskintherapy.com
Business, PR, marketing, secret stuff, and world domination?
That sounds like just the job for our brand manager, Charli. She is crazy about dogs and eats all the biscuits in the office, but she'd love to help with your query too - charli@mvskintherapy.com
Drop us a line..
If you're not too sure who to get in touch with, have a general inquiry or just want to send us your favourite recipe and/or love letter.
Great! Tell us everything in the form below.
Where Are We?
We make everything ourselves, right here!
HEAD OFFICE & WAREHOUSE
Unit 15
42-46 Wattle Road
Brookvale NSW 2100
📞 02 9905 3448
Our Warehouse is open Monday - Thursday
9am - 4pm AEST
small-batch
Ensures quality & potency
handcrafted
On Sydney's Northern Beaches
small-batch
Ensures quality & potency
handcrafted
On Sydney's Northern Beaches