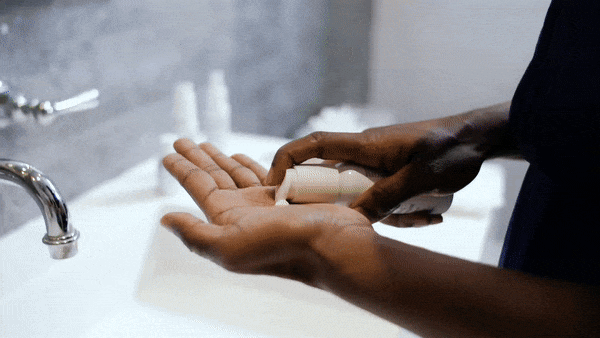 Discover Our Rituals
Our unique Skin Rituals are powerful sensory experiences that unite touch, breath, scent and intention – created to nurture & comfort even the most sensitive skin, while soothing the senses.
Lather it all over
Indulge your entire body with our decadent formulas that restore hydration, nourish the skin, and leave your whole body feeling as though it's stepped out of a day-spa.
Designed with ritual in mind, our indulgent body oils, hand cream, and balm work together to soften dry hands, melt away cuticles, repair cracked lips - and even prevent stretch marks.

You don't know ritual, until you've experienced MV.
100% Australian Made & Owned
Small-batch & Handcrafted
Therapeutic grade Ingredients
100% Australian Made & Owned
Small-batch & Handcrafted
Therapeutic grade Ingredients