Emma Watson Loves MV...alot!
"I have super sensitive skin, I travel a lot and I'm constantly in and out of makeup. MV is the best skin range I have found. It smells incredible, the consistency is creamy but not heavy and it's not packed with hundreds of nasty chemicals. It's natural but luxurious. I can't live without it!"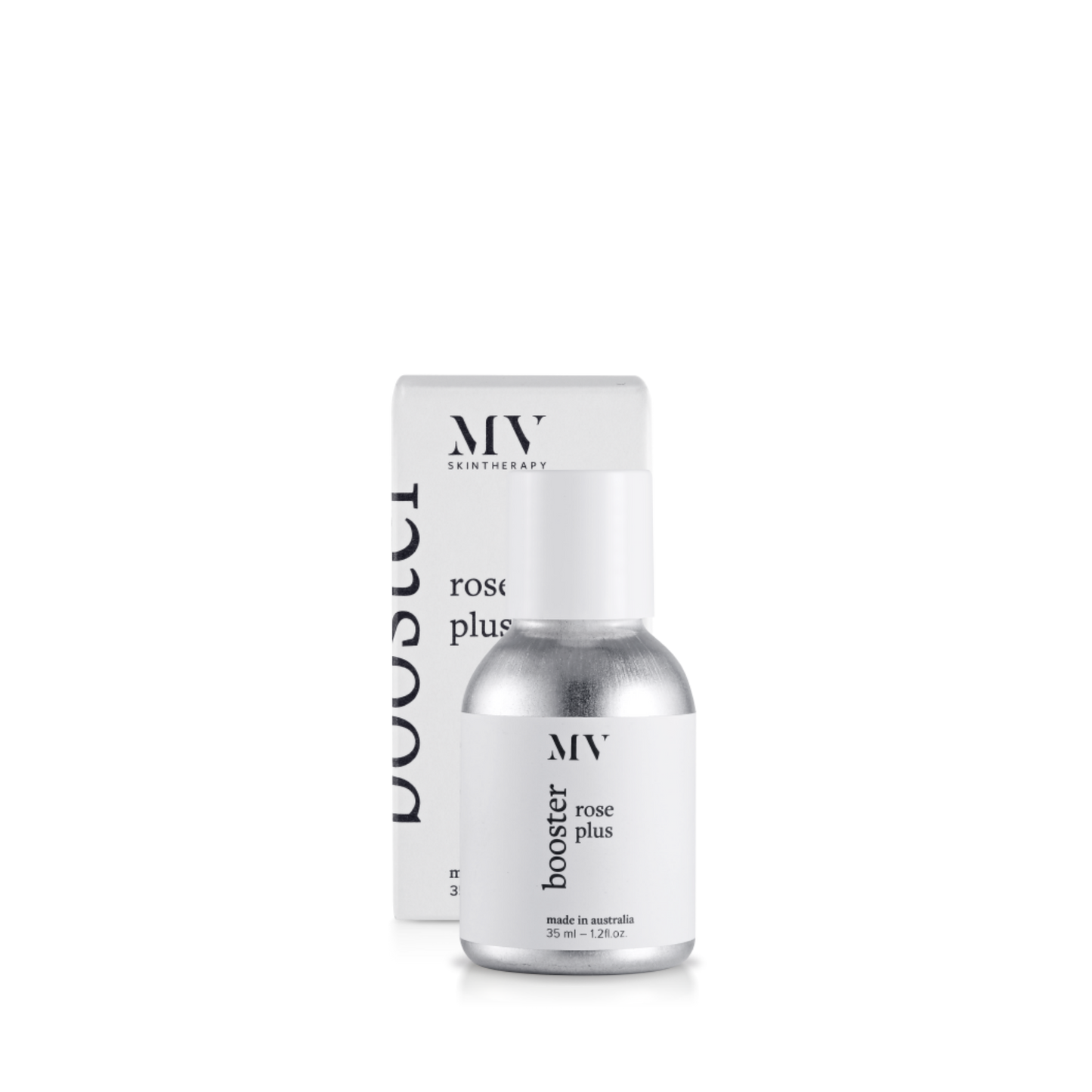 I use the MV Rose Plus Booster a lot, and also their Rose Soothing and Protective Moisturiser. If I've been in the sun I use the Rose Plus Booster - it's great for when skin is tender or inflamed from sunburn."
Rose Plus Booster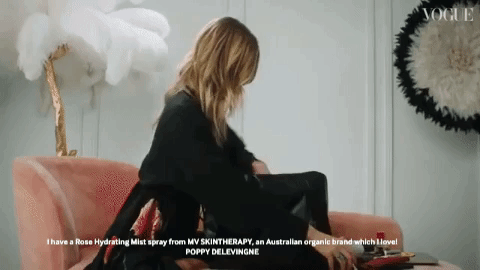 Poppy Delevingne, a client & MV devotee
"I swear by Australian Facialist Sharon McGlinchey and her organic skincare is amazing."
Rose Hydrating Mist
"If it's a long day and you're working flat-out before meeting your friends, this is lovely as a little pick-me-up."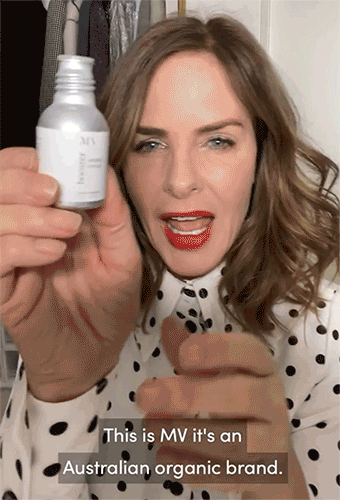 Trinny Woodall, always honest.
"MV is an Australian brand, and their oils are exquisite."
Instant Revival Booster
The Instant Revival oil smells delicious and I love using it for a facial massage - it really penetrates, it doesn't just sit on the surface. It DOES instantly revive skin.'
More beautiful people you may recognise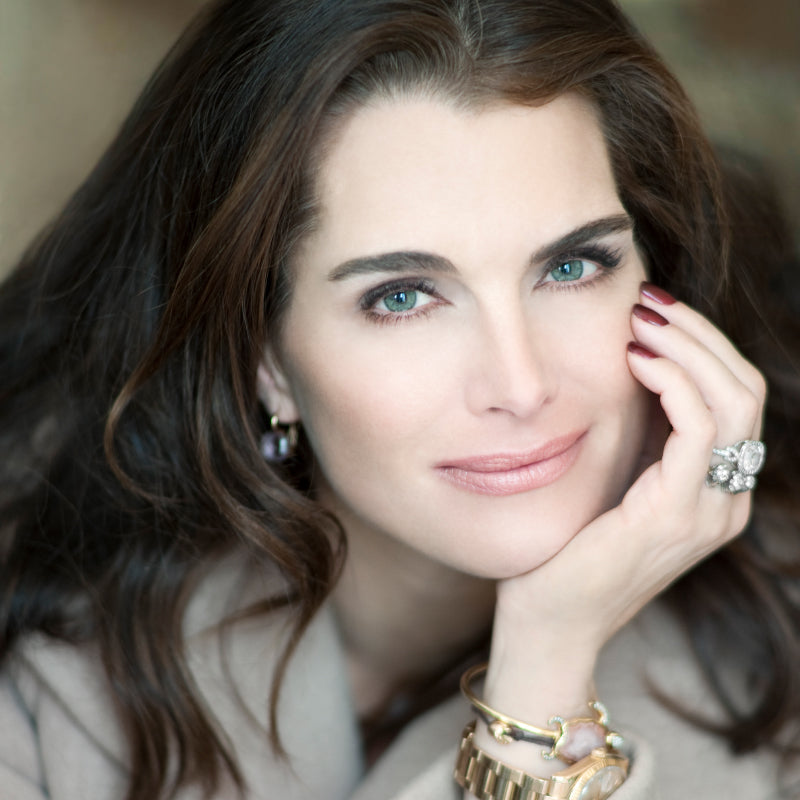 BROOKE SHIELDS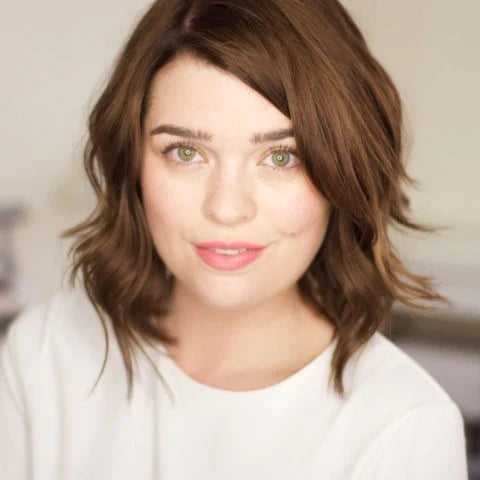 "MV's 9 Oil Radiance Tonic is a rich blend of oils that, when worked into the skin and infused with a hot cloth, leaves my cheeks baby smooth and peachy looking. I take my time working it in; not for any particular skincare benefit, more for the fact that I don't want it to stop. Ever."
ANNA GARDENER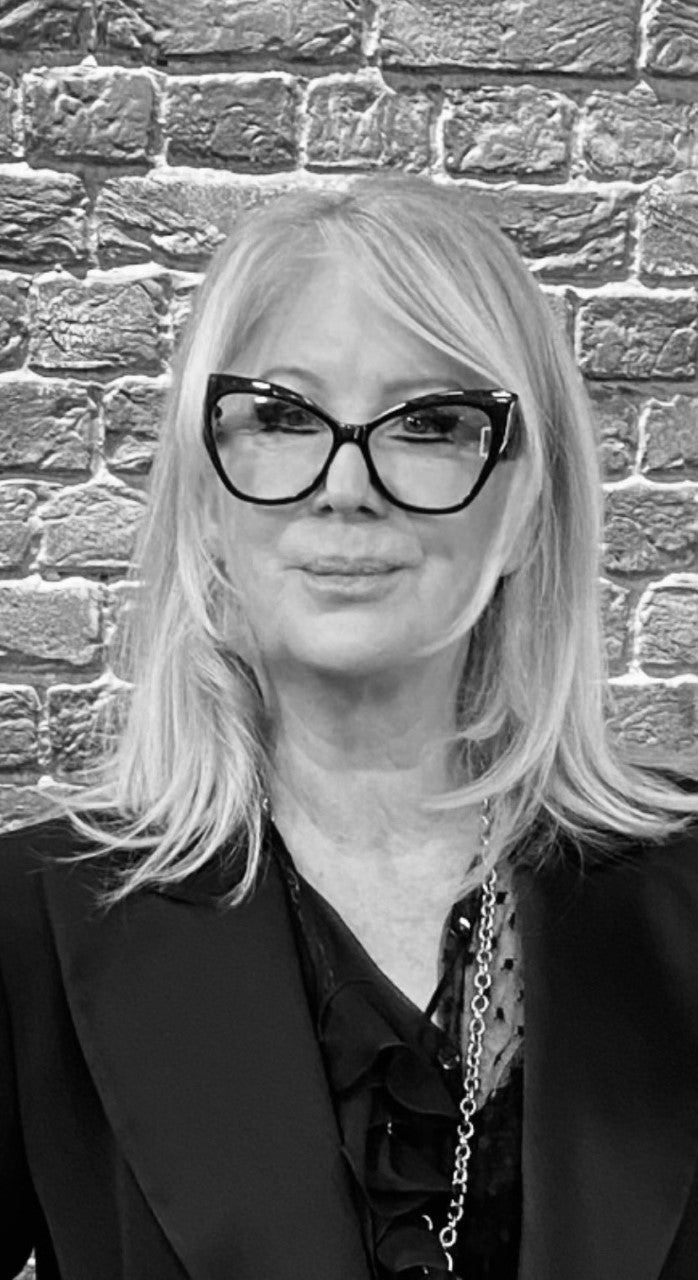 "With MV you get beautiful skin texture and a wonderful glow instantly."
VAL GARLAND, MUA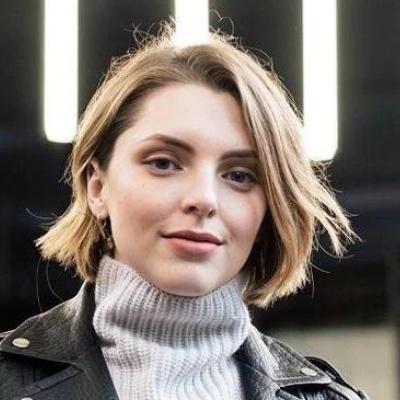 "The real skincare products that changed my life are pretty much everything from the brand MV Skintherapy. I use it every single day. I love all of their products."
ESTEE LALONDE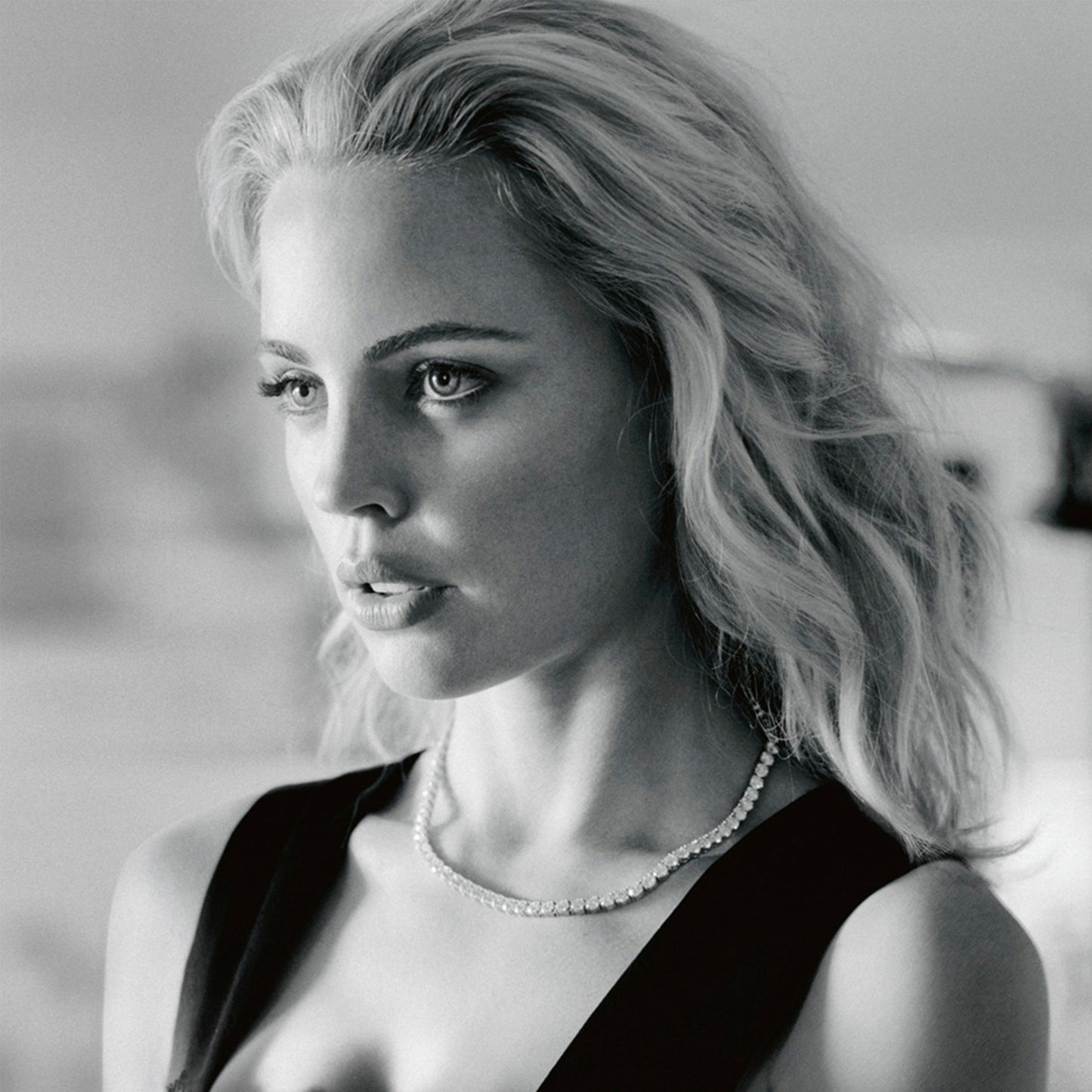 "I have been looking my entire life for the perfect skin care and now I have found it!"
MELISSA GEORGE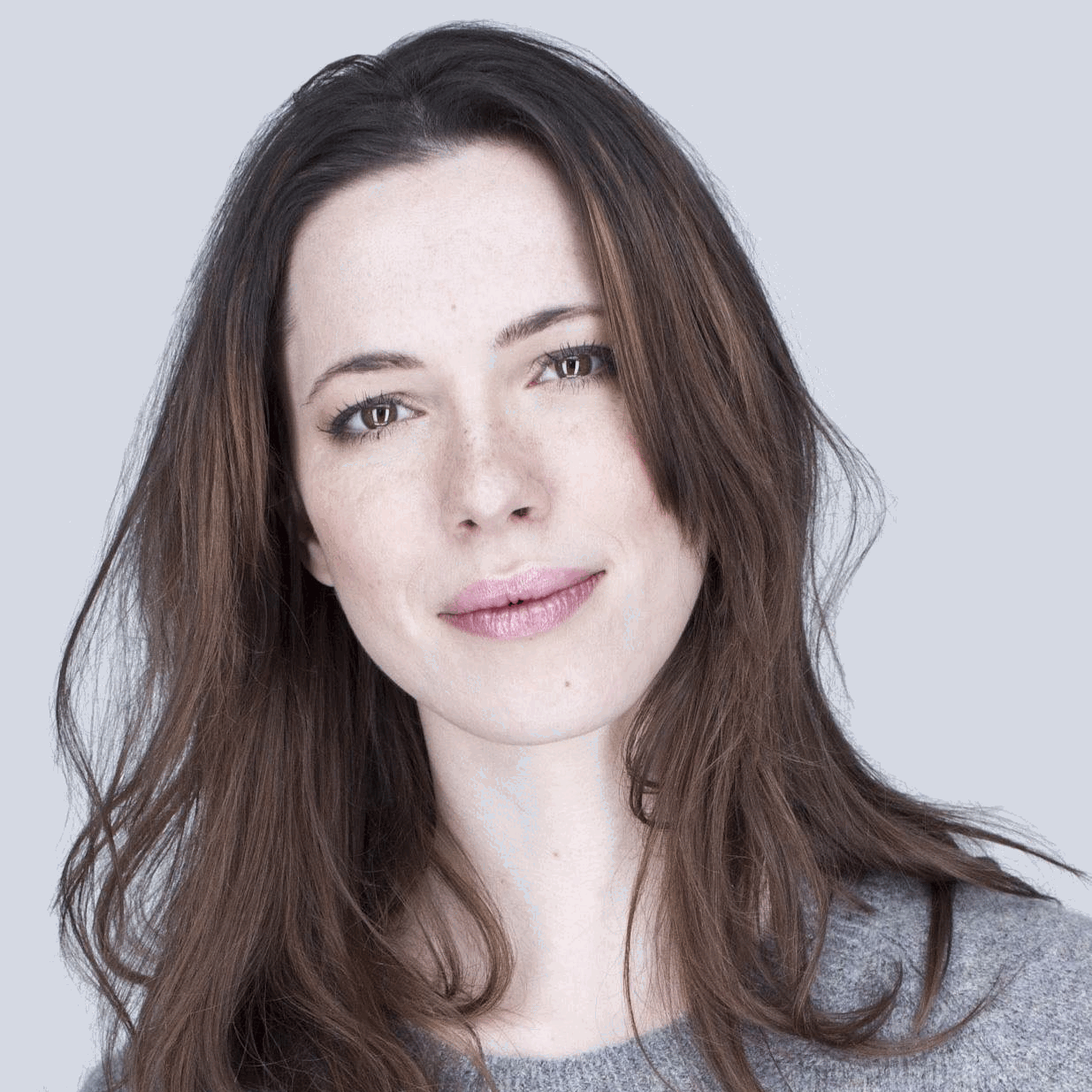 "Having used MV Skintherapy religiously for the last few weeks, I just want to report that it's no exaggeration when I say this is the best skincare I've EVER used. Huge thank you. I am a massive convert and fan."
REBECCA HALL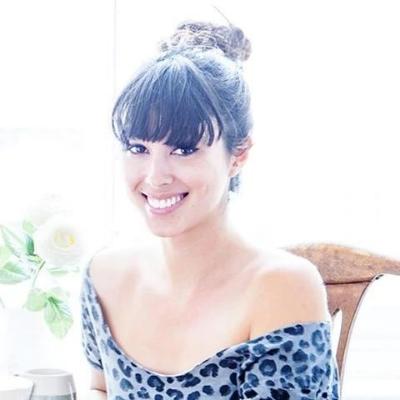 "I love the MV Skintherapy Rose Booster – it smells like heaven and just applying a few drops to my skin feels like it's moisturising my skin so deeply. I love wearing it at night and throughout the day on no-make-up days!"
MELISSA HEMSLEY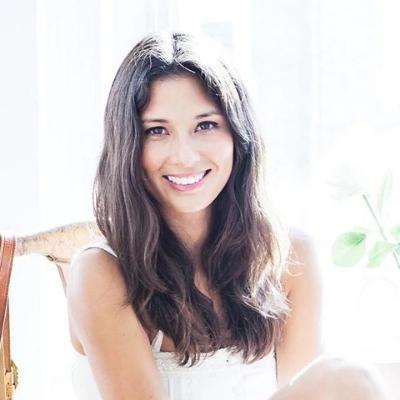 "I'm in love with the Signature Mineral Mask – mixing it in the little pot and then applying it with the fanned brush takes me right back to my facial with Sharon every time and forces me to take 10 mins horizontal time out for a bit of a nervous system reset at the same time."
JASMINE HEMSLEY
"I absolutely loved my facial with Sharon. Sharon is incredibly talented and I love her approach to skincare."
ELLA MILLS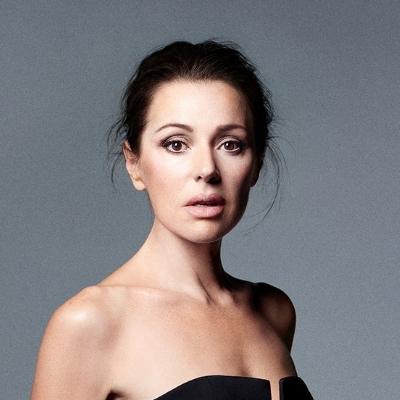 "Congratulations on creating a product that truly merits the words....miraculous!"
TINA ARENA
"The Rose Soothing & Protective Moisturiser feels very calming and balancing, not just skin-wise but for the soul too. I love the whole of the MV Skintherapy range but this luxe, relaxing moisturiser is the star."
RUTH CRILLY
100% Australian made & owned
100% Australian made & owned