We are devoted to the health & happiness of your skin
Please note that returns are only accepted for purchases made directly via www.mvskintherapy.com
If you have purchased from one of our retailers, we kindly ask you to connect with them directly.
Returns Policy
The health & happiness of your skin is paramount.
We are excited for you to fall in love with MV products, and can't wait for you to be delighted with your order.
Have We Made A Mistake?
Oh dear!

If there is ever a rare instance where you have received an incorrect, damaged, or faulty product, please contact us as soon as possible via info@mvskintherapy.com, within 5 days of receiving your order, and we will be able to resolve and replace this for you as quickly as possible. Any replacement shipments that are a result of our own error are absolutlely covered free of charge, at no cost to you.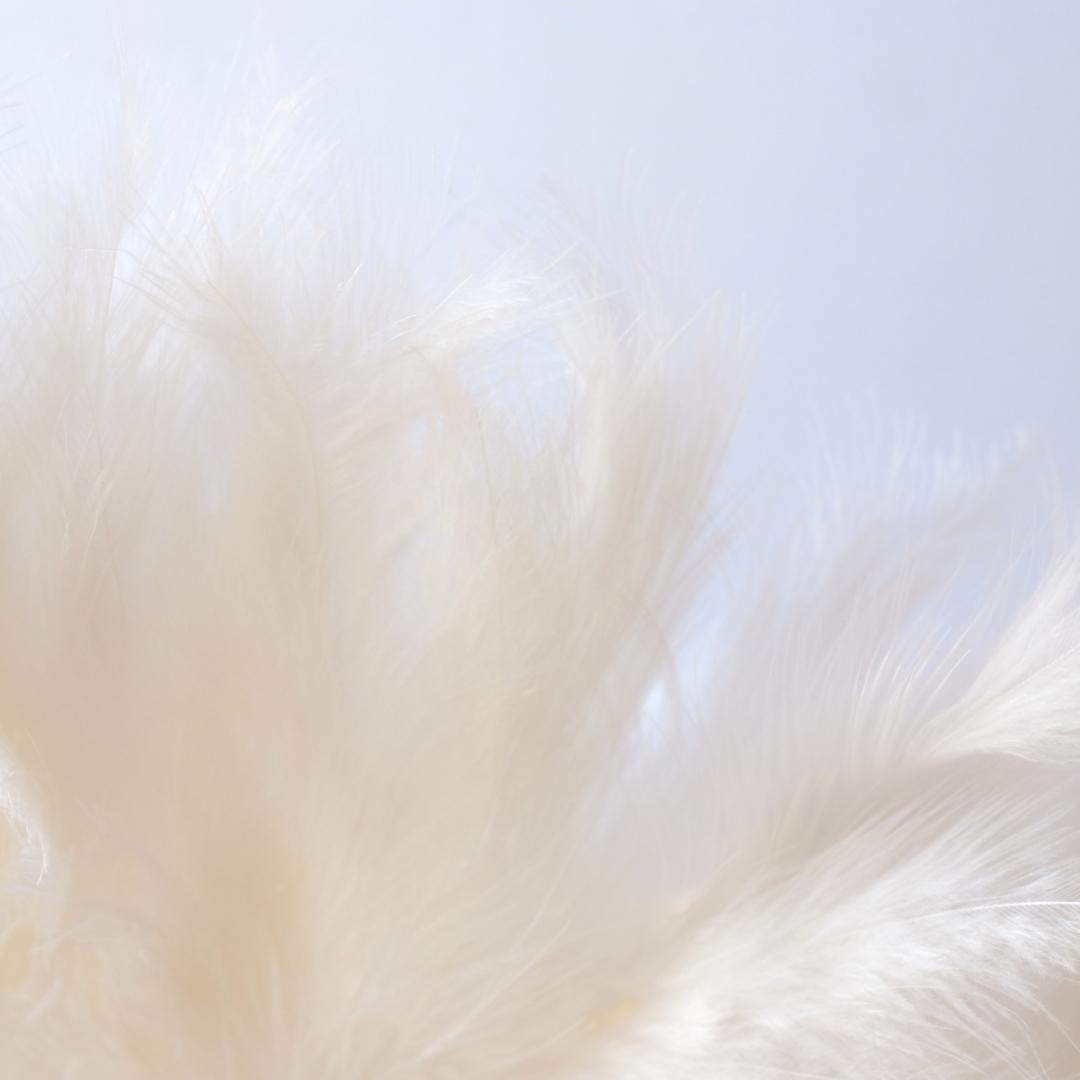 Sensitive Skin Guarantee
MV was created because of, and for - sensitive skin.

We are confident that, given the right prescription, your sensitive skin will find happiness and compatibility with our nurtuting plant-powered products. Hence the name, skintherapy.