MV was created because of, and for - sensitive skin.
We are confident that, given the right prescription, your sensitive skin will find happiness and compatibility with our nurtuting plant-powered products. Hence the name, skintherapy.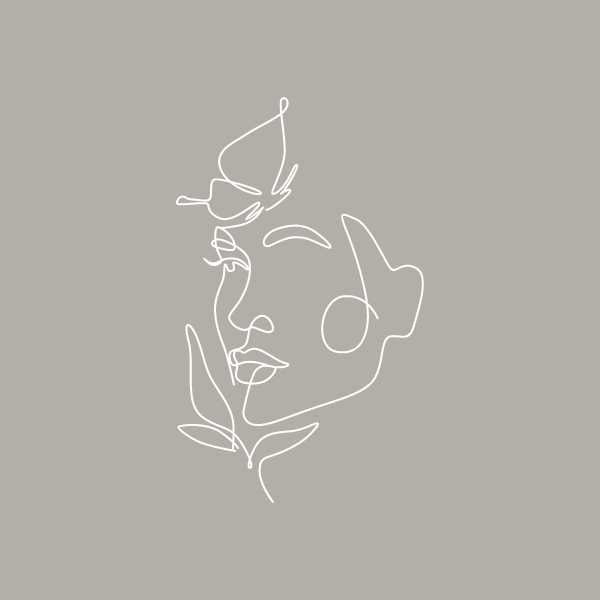 Sensitive Skin Friendly
OUR PLEDGE TO YOUR SKIN

Dear sensitive-skinned customer,
Whether your skin type sits at the very top of the scale of hyper-sensitivity, reactive to even water (yes, these people exist and we can help them) - or simply just a little 'delicate' after incorrect products or cosmeceutical treatments, we understand the apprehension in trialling a new brand.

Rest assured, MV was created specifically for sensitive and sensitised skins, just like yours. It is true that even gentle and plant-powered formulations can elicit reactions in some people, however we are 100% confident that with the right prescription advice, you will find an MV product that suits your sensitive skin.

This is our guarantee.
How It Works
Because MV was created specifically for sensitive skin, reactions are extremely rare. In the unlikely event that your skin experiences incompatibility with an MV product, please contact us immediately - and within 14 days of your product purchase, via:

info@mvskintherapy.com
We will then connect you personally with an MV Skin Health Specialist to understand more about your unique set of circumstances, the details of the reaction, and determine the possible cause/s. Including whether the product/s trialled were not suitable for your skintype.

Following this, we will prescribe you with a personalised treatment plan in line with your goals and skin health history. Your incompatible products will be returned to us, and exchanged for your new personal product plan.

NB: You will need to pay for the postage of products back to us, we are unable to refund the cost of shipping. We will resend the new items to you, free of charge.
Terms & Conditions
Genuine skin reactions only

Please note, this guarantee has been established for those with sensitive skin - and is only valid for customers who have experienced a genuine skin reaction. You will be asked to submit a returns form.
Can I return products after 14 days?

Our Sensitive Skin Guarantee is only valid if you make contact with us within 14 days of receiving your order.
Products & charges that cannot be returned or refunded

We are unable to accept returns and refunds for: samples, Linen Bag, Vegan Mask Brush, Ceramic Mixing Cup, and the Compress Cleansing Cloth. *Please note that shipping charges are non-refundable.
Products contained within a kit or discounted bundle

If the product being returned was purchased as part of a sale, or within a kit/discounted bundle, the discounted value of the item will be the return value amount.
Returning your products

Please kindly note that you will need to send any returned products back to us, at your own cost. Only once the items are received by us, are we able to move forward with your new product delivery. We will ship the new products to you free of charge.
Limitations

MV reserves the right to discontinue the Sensitive Skin Guarantee offer, at our own discretion.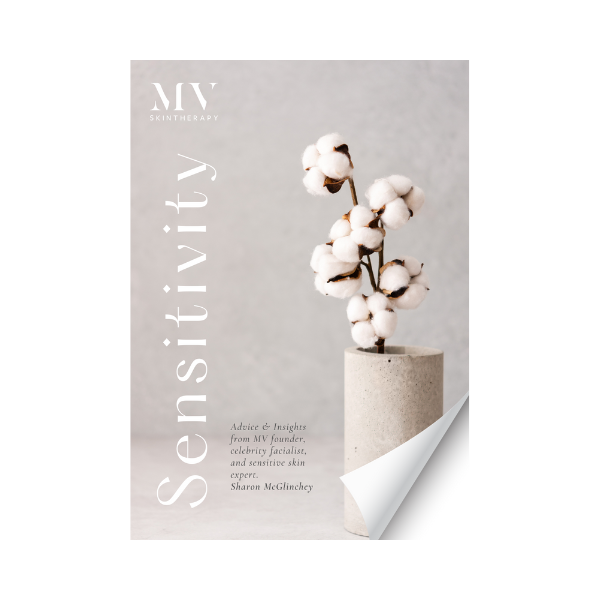 FREE Sensitivity Ebook
Advice & Insights from MV founder, celebrity facialist, and sensitive skin expert - Sharon McGlinchey.