PCOS
Sufferers of Polycystic Ovary Syndrome may have multiple issues to address. Our solution is to simplify your daily routine and avoid over-stimulation and stripping. This will then minimise congestion, help rebalance the skin, reduce inflammation and speed the healing process where acne is present. We call this 'sending your skin on an MV holiday'.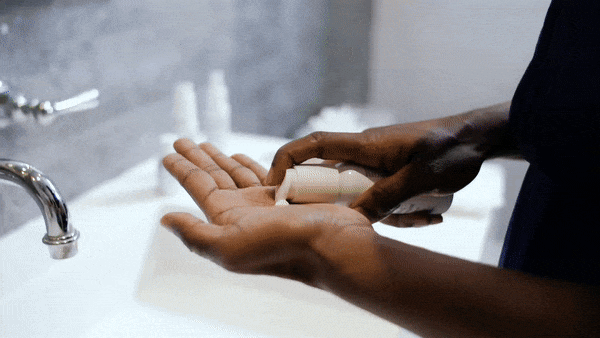 Discover Our Rituals
Our unique Skin Rituals are powerful sensory experiences that unite touch, breath, scent and intention – created to nurture & comfort even the most sensitive skin, while soothing the senses.
100% Australian Made & Owned
Small-batch & Handcrafted
Therapeutic grade Ingredients
100% Australian Made & Owned
Small-batch & Handcrafted
Therapeutic grade Ingredients