Our biggest accolades and accomplishments are your honest and incredible reviews.
We are also honoured to be acknowledged by our industry peers, humbled by the 25 + awards we have been granted.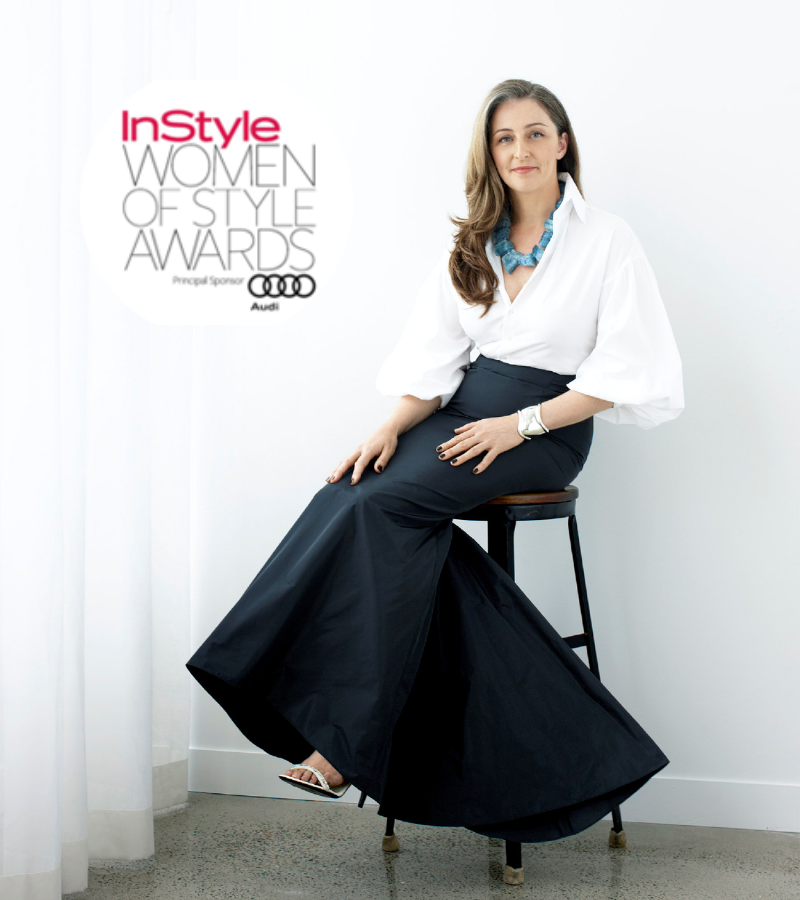 Instyle Awards WINNER
INNOVATOR IN THE FIELD OF BEAUTY
2010 WINNER: Sharon McGlinchey, MV Skintherapy
"At InStyle, we celebrate the brilliant, creative and yes, stylish voices who drive the culture forward," says InStyle Editor in Chief Laura Brown.
Long before green was cool, Sharon McGlinchey was creating organic skincare. Over a decade ago, a client approached her with skin sensitivities, and McGlinchey, a self-confessed "out of the box" beauty therapist, couldn't find any products to offer that were petrochemical and paraben-free. It was a light-bulb moment. "That was the day I decided to produce something ethical, non-toxic and beautiful to use - something that didn't affect anyone's health." says McGlinchey.
Her range, MV Skintherapy, is a cult success, favoured by celebrities, make-up artists and everyday women alike. For McGlinchey, this Women of Style win is a tribute to her convictions. "I've put a lot of love into my brand. I've worked for years for something I strongly believe in, without compromising. For me, this recognition of what I do - on my own terms - is the most important thing."
WINNER - Best Natural Organic Skincare Brand in Australia
Beauty Shortlist Awards 2018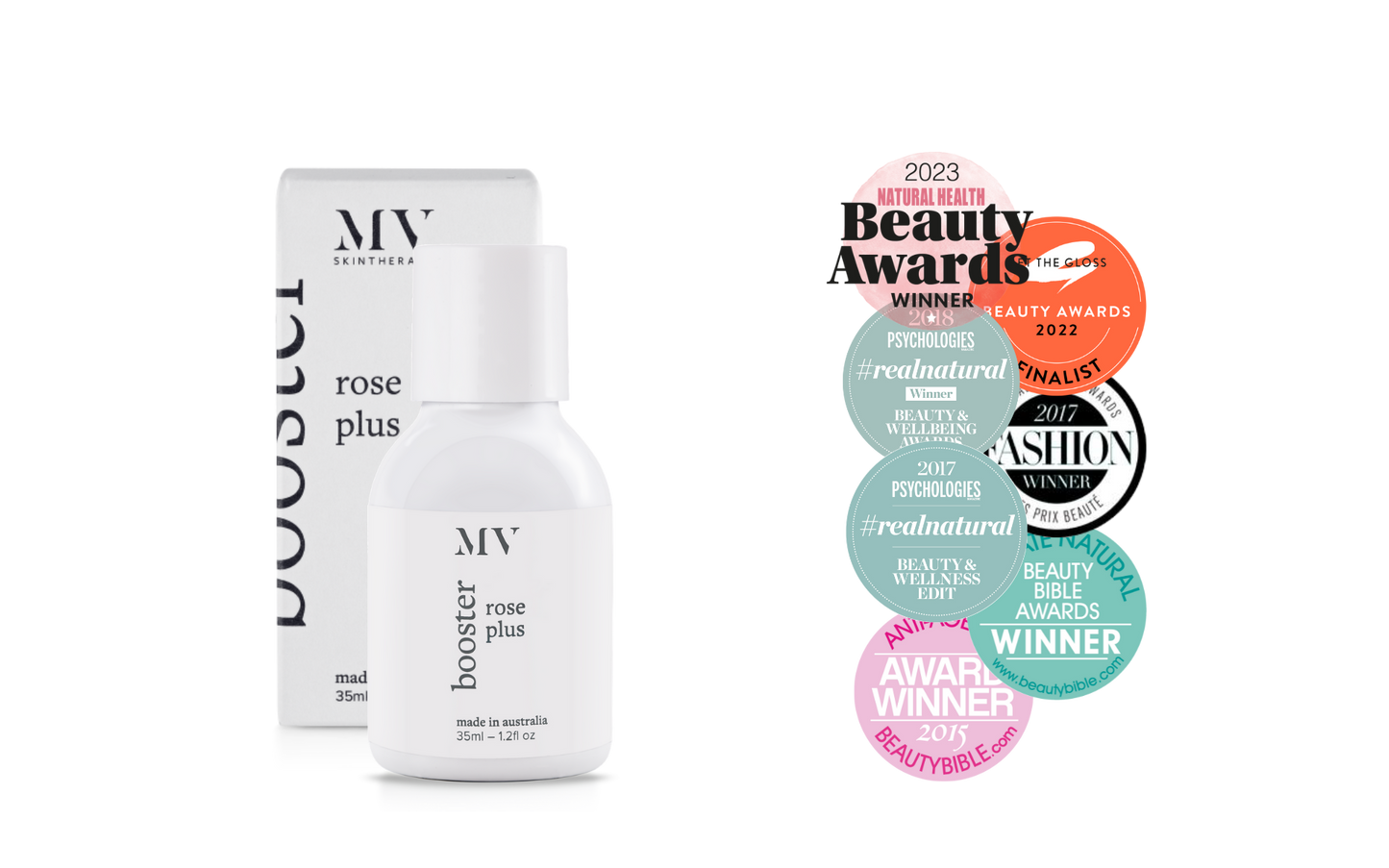 Our 7 x Award Winner
Touted as liquid gold. 
A blend of the world's most precious rose oils works to replenish, hydrate and strengthen, encouraging clear skin and a dewy glow.
Instant Revival
Instant Revival
Best Night Treatment & Best After-Sun Treatment