WELCOME TO OUR WORLD
Founded in 1999 inspired by the treatment of sensitivity, celebrity facialist Sharon McGlinchey has set a precedent in the industry with her unique, refreshing and honest approach to skin health.
We believe in the power of simplicity, that less is more – and that skin health should embody a holistic approach, using the grounding art of ritual to transform an everyday 'routine' into an essential act of loving self-care. Crafted from the purest ingredients and formulated solely for their beautiful, natural affinity with your skin - this is MV SKINTHERAPY.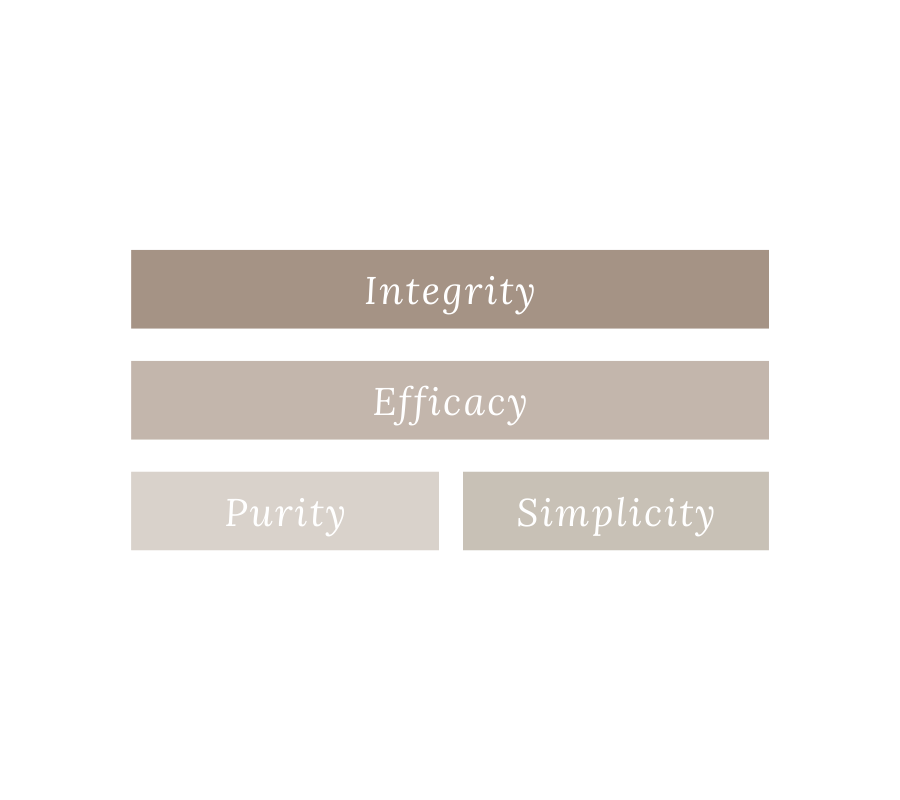 The Four Pillars of MV Philosophy
Everything we do is founded upon these core principles. People over profits, and integrity above all else.
Using fewer ingredients, in higher concentrations - for maximum efficacy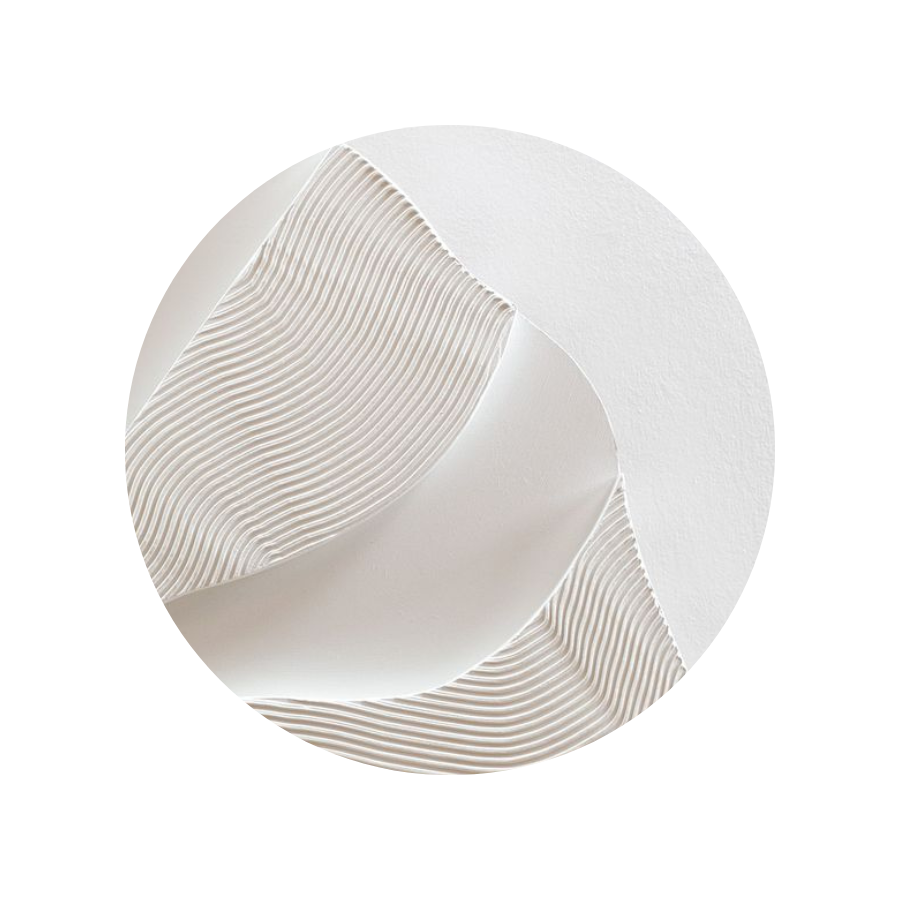 Commitment To Rebelling Against The 'Beauty Industry'
MV adopts a non-conformist approach to the broad messaging that resonates from the beauty industry at large.
"I am committed to advocating for truth-speaking and highlighting the faux facts that have been broadcast to women worldwide. By dissociating myself from the falsehoods that have served only to disempower the consumer, and the movement driven by the profiteering 'powers that be', my mission is to provide an honest voice that fosters a movement of inclusivity and integrity, founded upon self-love and respect."

Sharon McGlinchey
MV Founder, Sensitive Skin Expert, Celebrity Facialist
Empower
Empower
My commitment to women centers on reaffirming natural beauty with no negative marketing. I strongly believe women all over the world should feel empowered and respected by the brands that they buy, not disempowered by unrealistic and unattainable enhanced images. For that reason, I have banned the word 'anti-ageing'.
Less Is More
Less Is More
I believe there's a high chance you're using too many products. By adopting a 'less is more' approach, and educating about the basic science of formulations, MV promotes the power of multi-purpose products. Doing more with less is logical, more cost effective, and helps to decrease some of the impact consumerism has on our environment.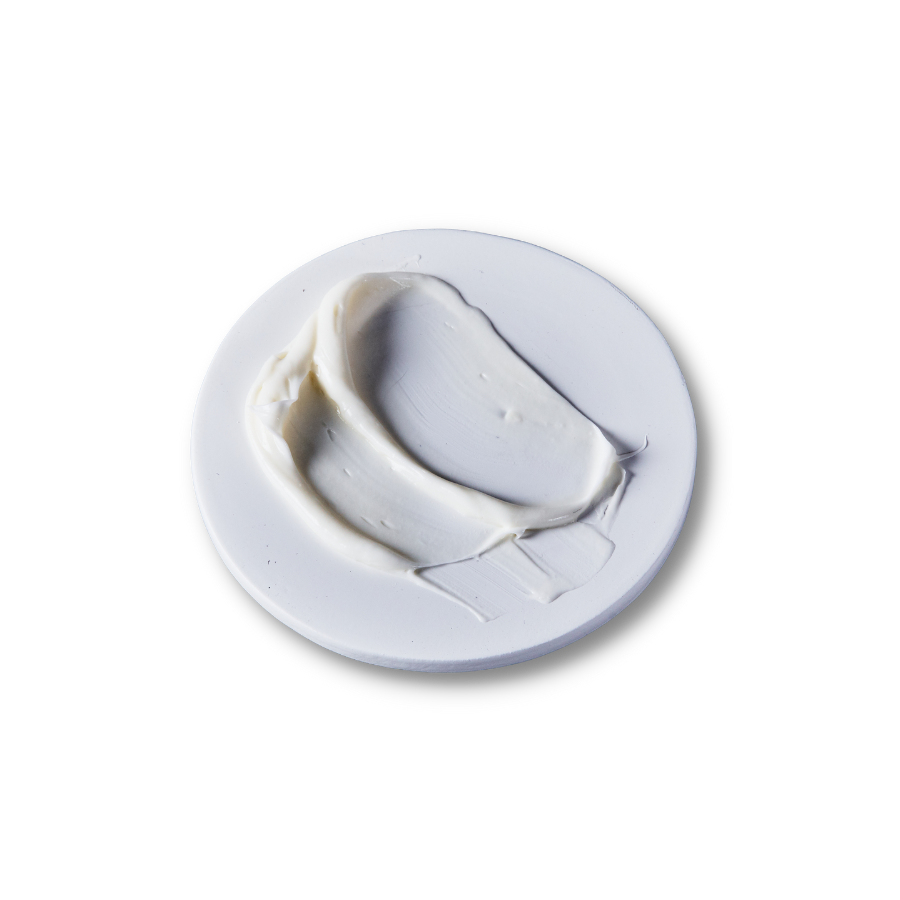 Commitment To Efficacy
Natural ingredients and effective formulations are not mutually exclusive.
The secret to our formulations is simple. Quality. We don't need to whiz bang you with pseudo-science or words that bamboozle consumers, when using food grade ingredients, at the highest quality possible, you get products that produce results. Our commitment to results means that we will never compromise on quality, no matter what the cost. We specialise in providing real solutions for skin conditions including sensitivity, rosacea, eczema, dermatitis, and hormonal imbalances. As a result, our formulas NEED TO WORK.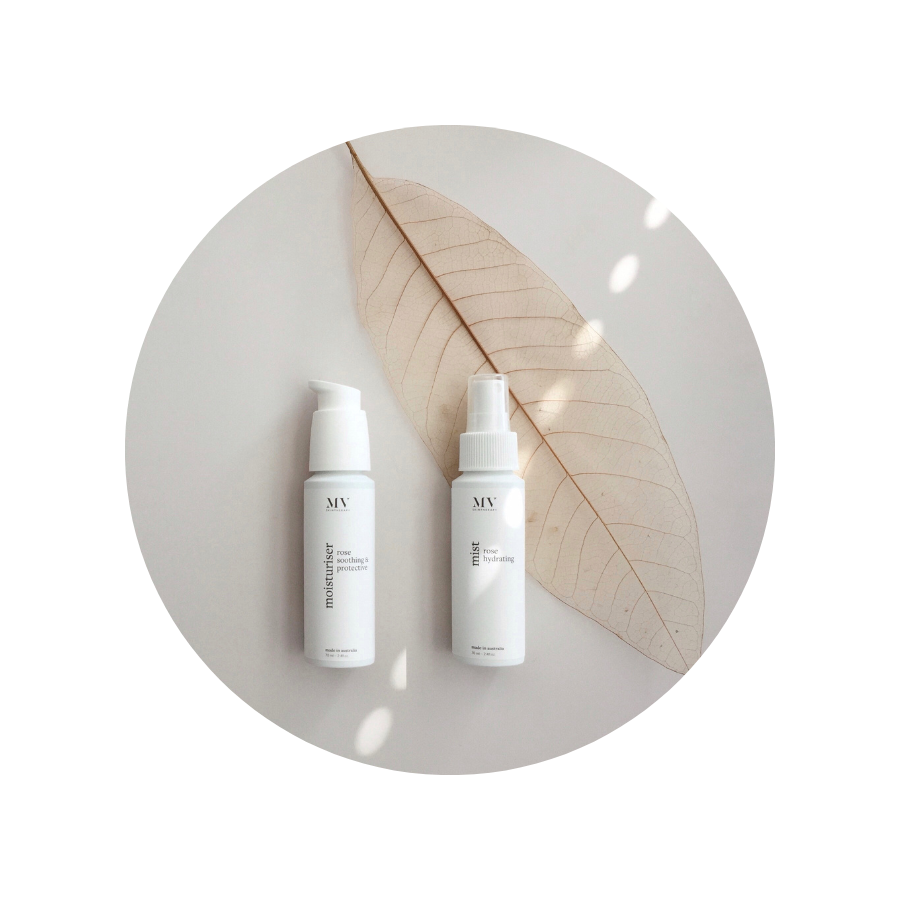 When Minimalism Matters
Truly therapeutic products require carefully selected ingredients – with the caveat that they are used at their therapeutic doses, never less. In order to honour the properties present within the ingredient profiles, MV formulations are not overburdened with fillers, nor a multitude of ingredients that serve only to boost marketing claims.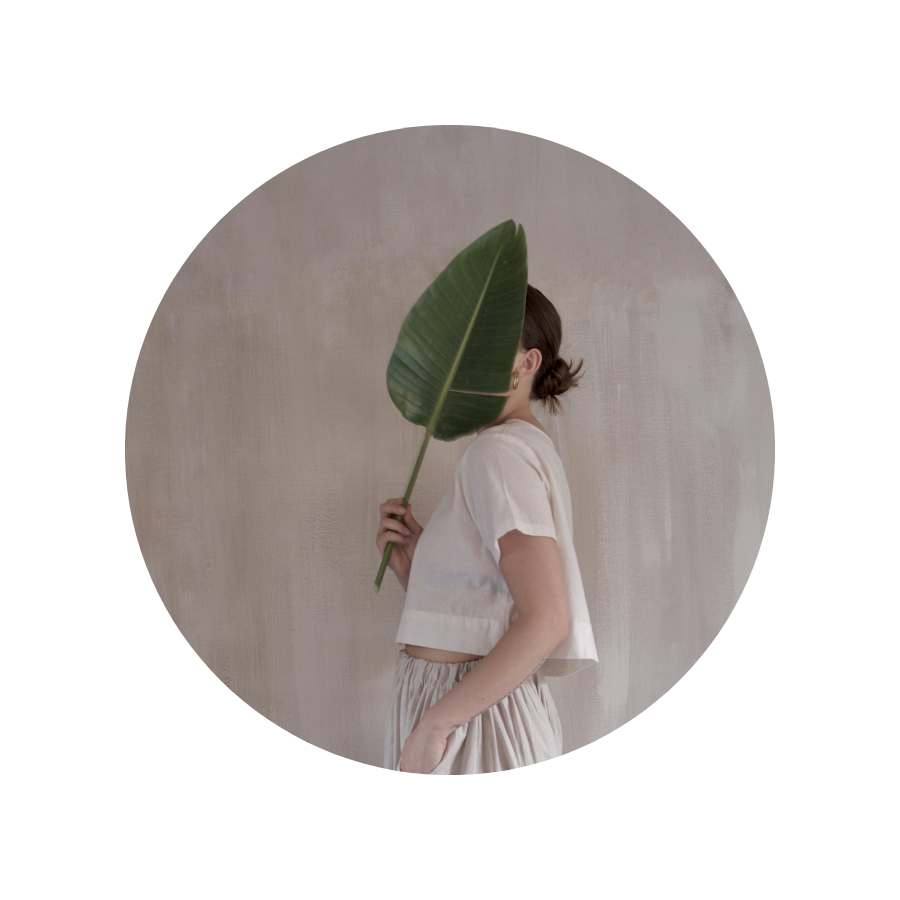 Commitment To Holistic Skin Health
We know that empowerment starts with education and the sharing of knowledge. This knowledge then allows us to make healthier choices about what we put in and on our body. The skin is our largest organ, absorbing everything we apply to it, which is why we strongly believe in using ingredients that have a natural affinity with the skin and the body. Further to this, we know that true skin health can only be achieved by adopting a holistic approach to treatment, considering not just the products applied to the surface, but investigating the whole picture - including factors such as; diet, lifestyle, stress, sleep, and mental health. 
As a 'Skin Therapy' company, we feel it's our duty to illuminate the fact that treating the skin should not start and finish with topical products alone, and we urge all those on their skin health journey to engage with skilled complementary health practitioners (such as Nutritionists, Naturopaths, and Holistic GPs).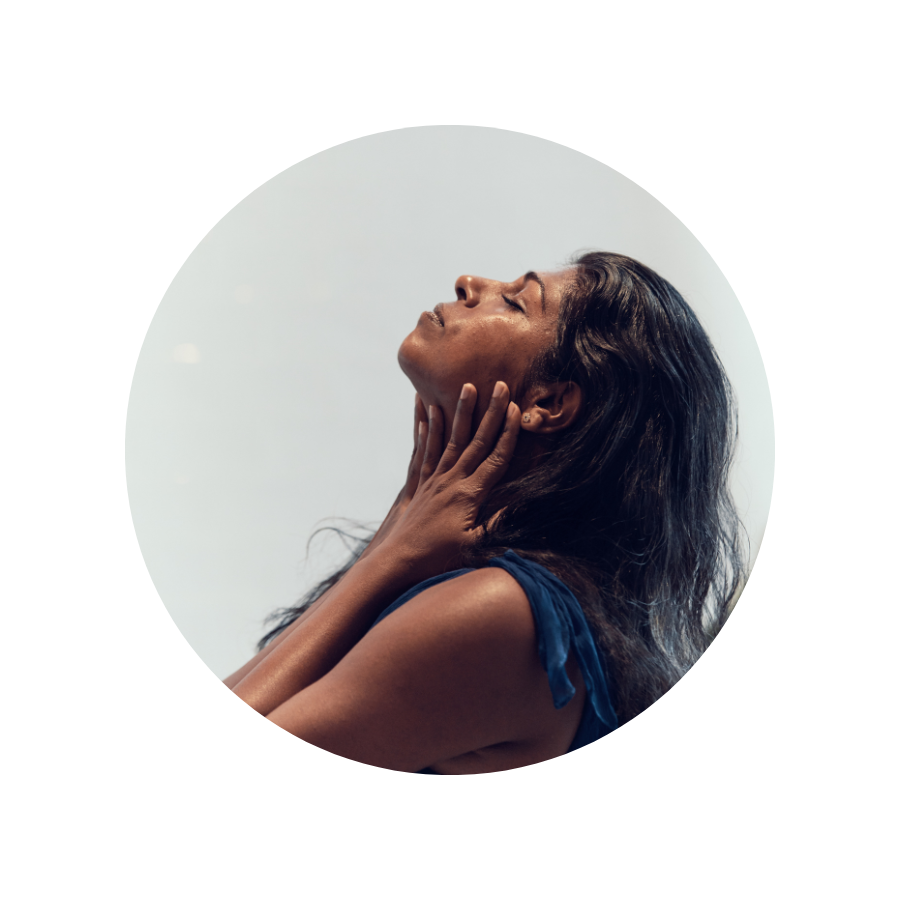 The Art Of Ritual
From the beginning, MV has believed in the power of ritual to bring us back into the moment – a time for stillness.
Reimagining skin care as an act of essential selfcare with precious minutes to switch off, breathe, touch, smell, feel – and come gently back into your body, mindfully.
Our unique Skin Rituals are powerful sensory experiences that unite touch, breath, scent and intention – created to nurture & comfort even the most sensitive skin, while soothing the senses.