*FREE Delivery With All Orders over $99
* Standard post- and only available for orders within Australia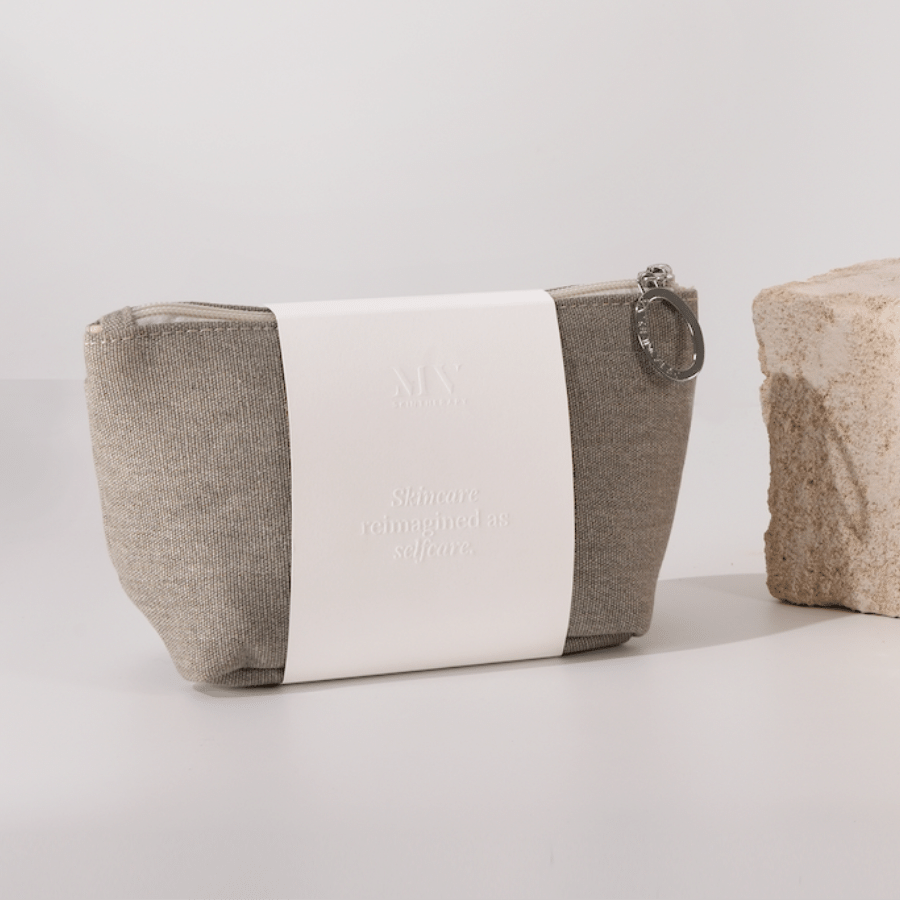 Australian Shipping
Orders over $99
FREE Standard Shipping
Need it super fast?
Upgrade to Express Shipping for $10
For orders under < $99
Standard Shipping ~ $10
Express Shipping ~ $15 We have landed in the UK!
Due to popular demand, we have now launched a UK based fulfilment centre. This allows all our loyal customers in the United Kingdom to take advantage of speedy, affordable, and easy shipping.
International Shipping
We only ship internationally using EXPRESS shipping as this method is faster, fully trackable, and overall a more reliable service. We continue to be at the mercy of any custom restrictions or delays in the destination country. While we have great faith in this shipping method, once the parcel has left Australia, we are not liable for any lost parcels or delays in expected shipping times. If you prefer more security, please feel free to visit one of our international stockists - click here to see our list of retailers.
Please check here for estimated delays and international shipping timeframes.
DELIVERY TO OUR NEW ZEALAND NEIGHBOURS 🇳🇿
Express Post ONLY 
$30 Flat Fee
No order minimum required

DELIVERY EVERYWHERE ELSE IN THE WORLD 🌎
Express Post ONLY | Order minimum $120  
$40 Flat Fee 
Find A Stockist Near You
We have MV retailers located within Australia and around the world. We encourage you to connect with a local stockist to save on shipping fees and carbon emissions. Win-win.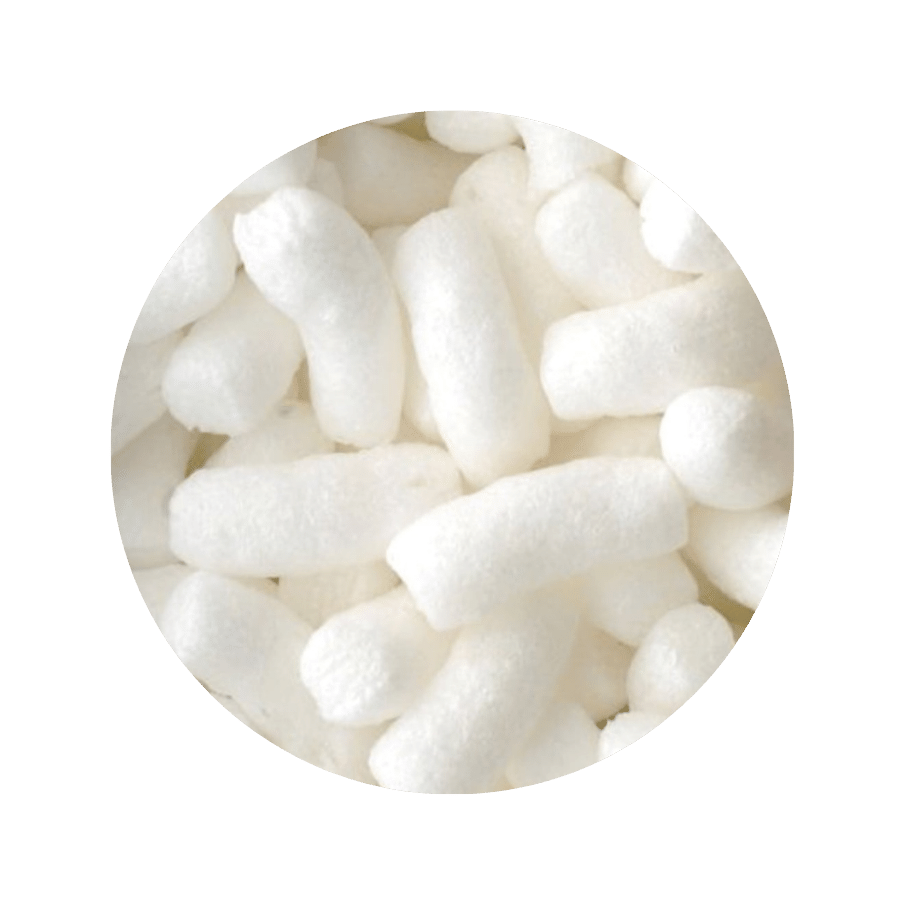 Sustainably & Safely Shipped To You
Firstly, we've minimised our carbon footprint by creating this new UK based fulfillment centre, allowing us to reduce our long distance shipments and minimsing emissions caused by international airtravel.

Your order will be sent in 100% recyclable paper boxes that we ask you to kindly place within your household paper recycling bins. The soft 'foam' inserts that you see pictured here will be used inside your order to prevent any breakages (and therefore reduce waste and reshipment requirements). These are called bio-fill and are made from corn starch and are 100% biodegradable, environmentally friendly, compostable, and entirely water soluble.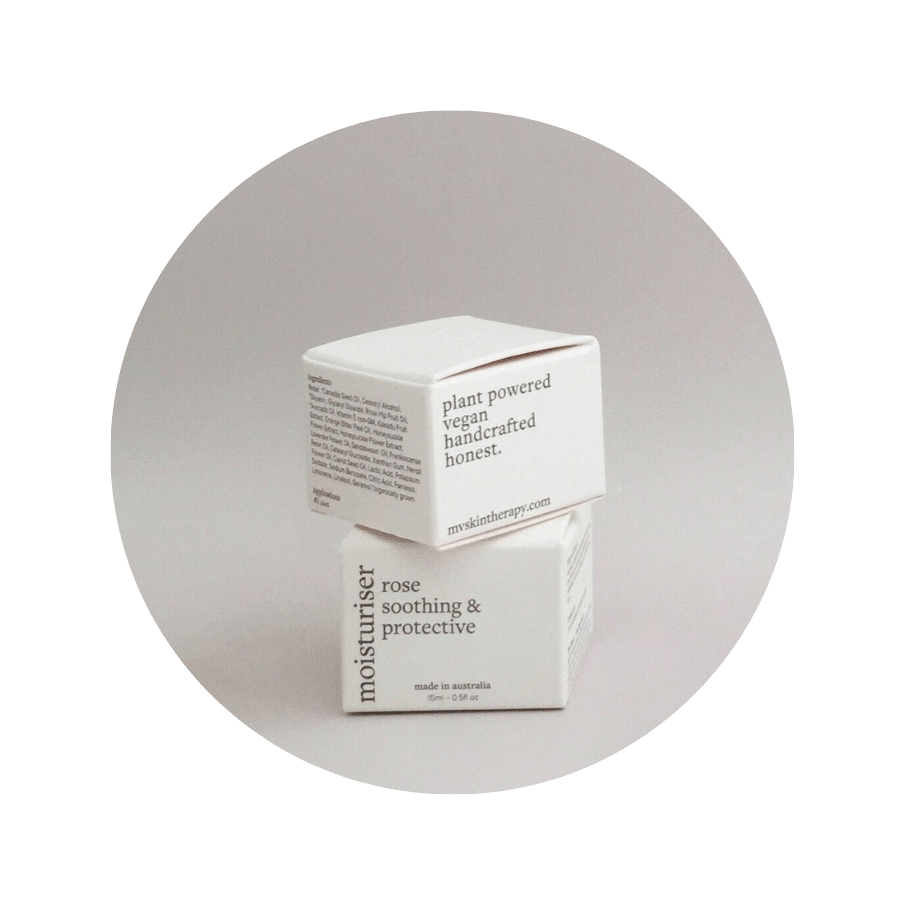 Recycled & Recyclable Boxes
The boxes we packaged your order in are made from recycled paper, and are 100% recyclable too. You may have noticed that some of our products are boxed, while others are not.

We chose to only box products that either required the extra protection, or because we needed the available space to communicate all the information required for certain compliance bodies around the world.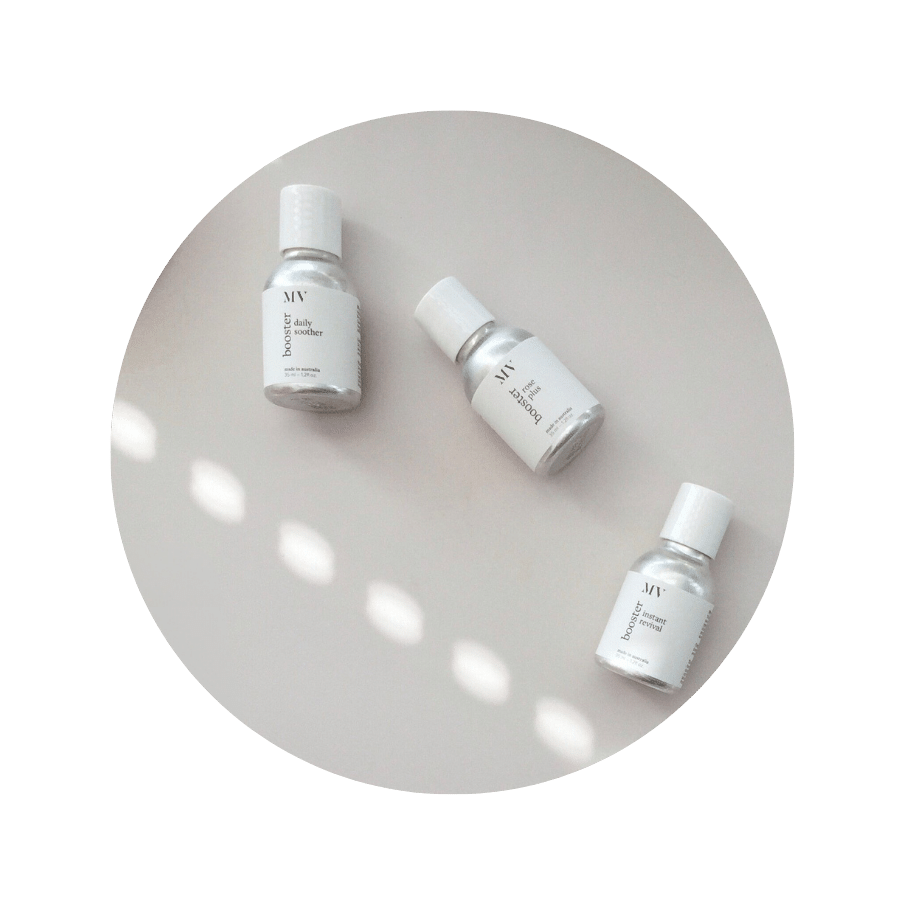 Lightweight & Recyclable Packaging
Opting for primarily aluminium bottles over glass was no accident. We ship products to you so it's important to reduce the wastage from breakage, packing protection, and weight of our freight shipments. Aluminium is perfect for us because it's safe & food grade (coated with an inert resin lining), and while it's not only lightweight it's also 100% recyclable as a 'closed loop' product.