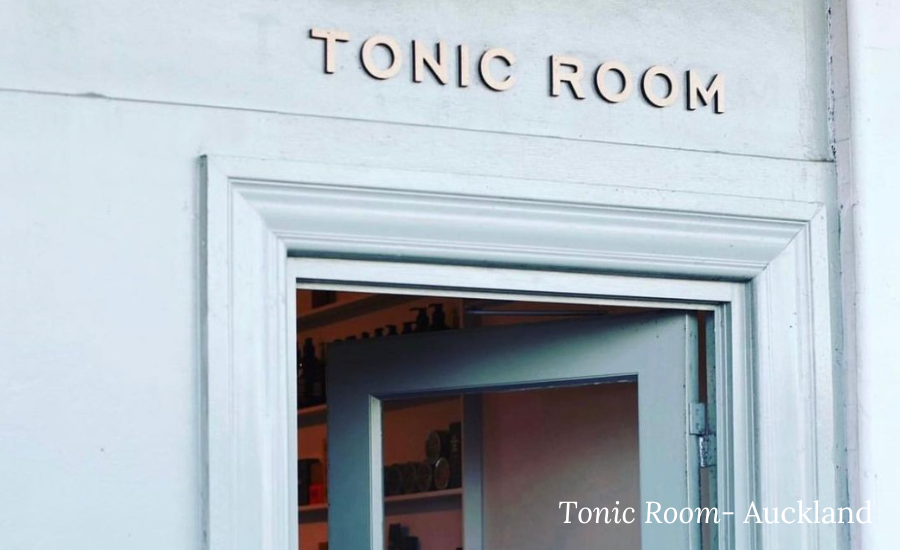 MV Around The World
While we do offer international shipping to most destinations around the globe, we encourage you to locate an MV stockist closer to you.
This saves on shipping, and minimises our carbon footprint.

We are proud to align ourselves with these green and clean beauty stores around the world.
NEW ZEALAND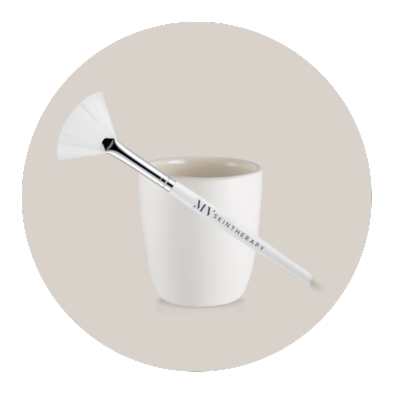 AUCKLAND
Tonic Room
This salon offers MV in Facial Treatments
465 New North Rd
Kingsland, Auckland
Phone: 09 849 4488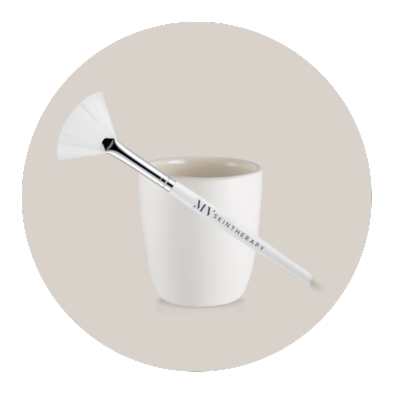 AUCKLAND
The Facialist
This salon offers MV in Facial Treatments
Shed 16 City Works Depot
2-16 Sale St
Auckland, 1010
Phone: 09 337 0023
UNITED KINGDOM
ONLINE STORE

Content Beauty & Wellbeing
ITALY
SALÒ
Green Soul Cosmetics
Via Gerolamo Fantoni 1 (Piazza della Vittoria)
Salò (BS) 25087 Italy
Phone: +39 0365 21050
CANADA
TORONTO
The Detox Market - Flagship
116 Spadina Ave
Toronto, ON M5V 2K6
Phone: +1 (416) 548-9879

Online
TORONTO
The Detox Market - Summer Hill
1170 Yonge St
Toronto ON M4W 2L9
Phone: +1 (647) 692 1170

Online
CHINA
MACAO
Forever Young Beauty Store
28A RC/BRC
Rua de Almirante Edif Nga Tin Costa Cabral
Macao SAR, China
Phone: 853 6850 3386
100% Australian made & owned
100% Australian made & owned