Create ritual at home and indulge in the spa experience
Create ritual at home and indulge in the spa experience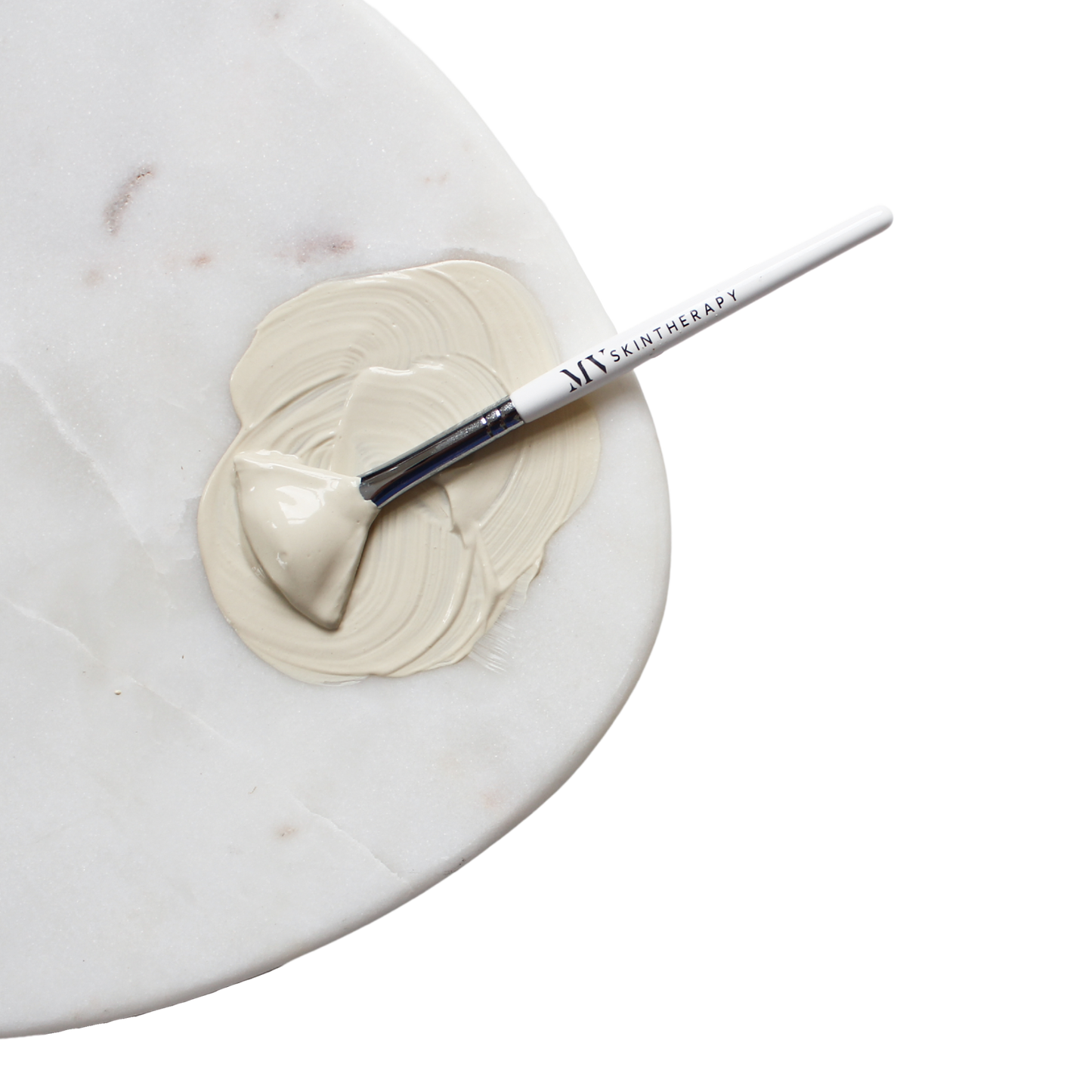 Why You'll Love It
Create ritual at home and apply your creamy Mineral Masks using this professionally designed fan brush to replicate the spa experience.
Created for the seamless mixture and application of our Mineral Masks.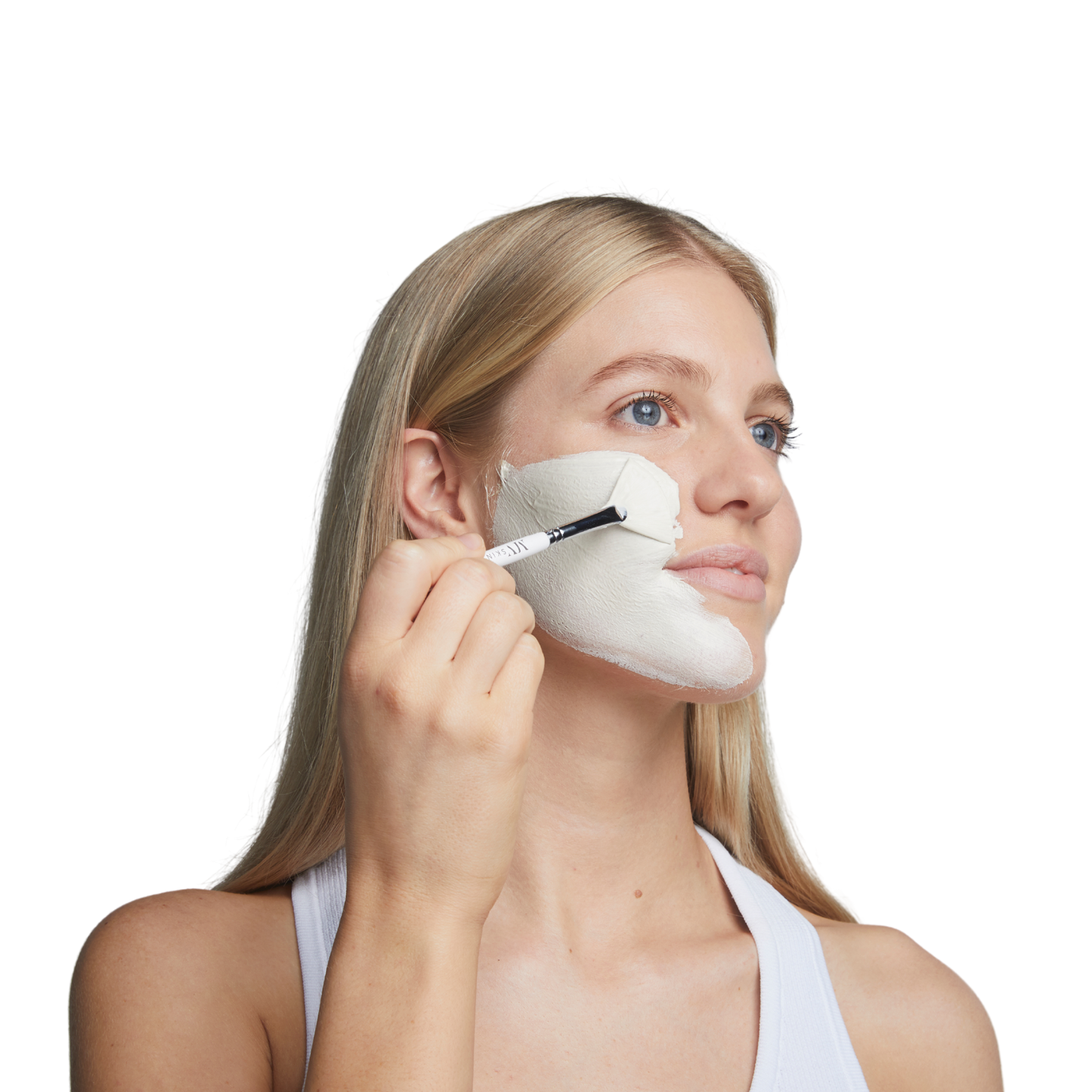 The Mineral Mask Ritual
Dip brush into freshly blended Mineral Mask mixture and apply using feather soft brush strokes across the contours of your face.
Care
Rinse in warm water after each use and allow to air dry.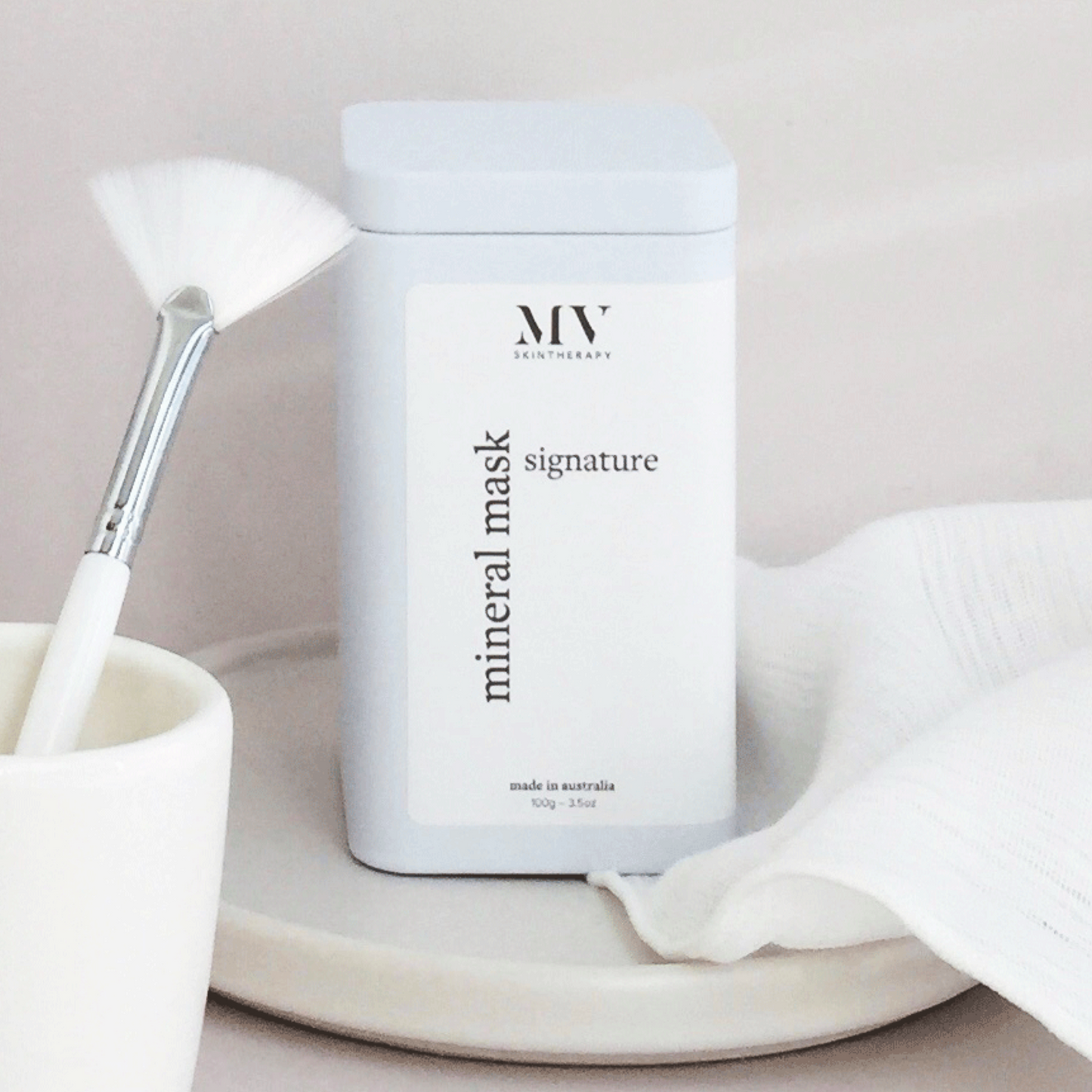 Best Friends with....
Couple this Vegan Mask Brush with any of our Mineral Masks for an indulgent and transformational skin ritual.
Therapeutic grade ingredients
Therapeutic grade ingredients