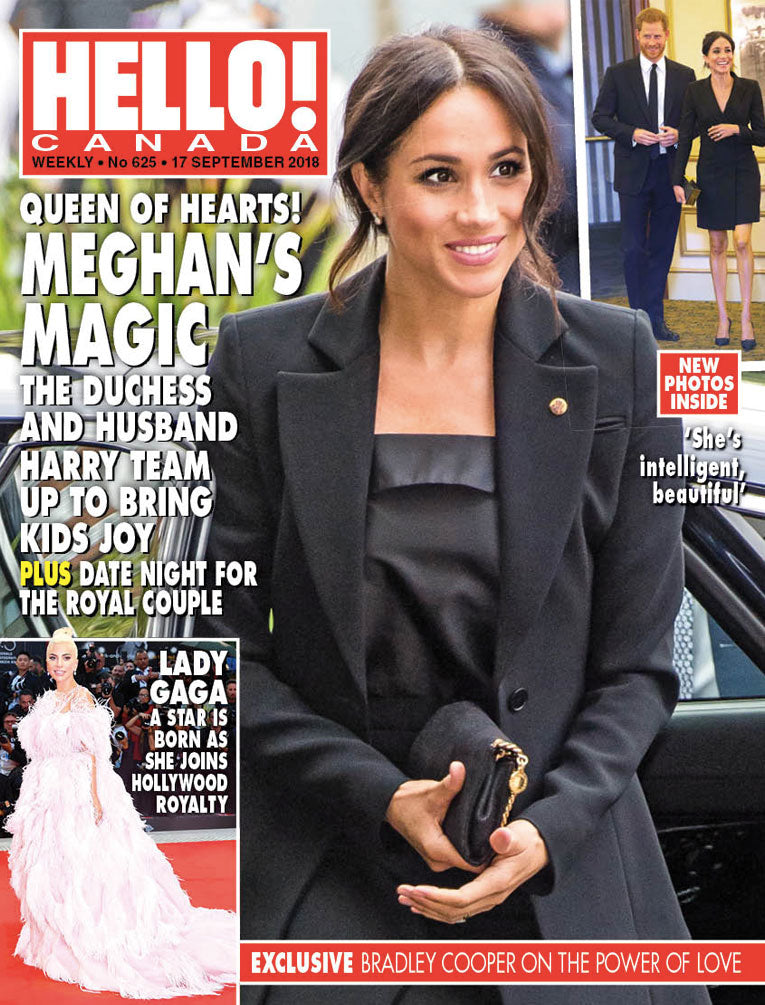 Hollywood Confidential
WORDS | Mishal Cazmi
Hair and makeup artists aren't the only ones on speed dial for the stars when it's time to hit the red carpet. These are the pros behind some of the best skin in Hollywood
Sharon McGlinchey
CELEBRITY FANS | Maggie Gyllenhaal, Alicia Keys
BEST KNOWN FOR | Her holistic approach to skin care
Australian-born Sharon McGlinchey's
skin-care brand quickly found its way into Emma Watson's beauty routine, and it's easy to see why. The soft-spoken facialist champions natural, good-for-you ingredients, making an instant fan out of the green beauty-loving star. What's more, her facials go beyond a regular treatment, offering a holistic experience that combines Sharon's love of yoga, reiki and meditation. Here, she chats about what draws women to her skin-care line.
How did Emma Watson learn about your products?
Emma's makeup artist Charlotte Hayward found out about MV Skincare via Dotti [another makeup artist]. While they were working together on a shoot, Charlotte told her to try MV and she fell in love with it. This was six years ago. When I was in the Detox Market's Santa Monica store, [an employee] said to me, "By the way, Emma Watson just comes in, she goes straight to MV, grabs the Cleanser, Mist, Moisturizer, Signature Mask. She doesn't look at anything else."
And what about Alicia Keys?
Everyone knows she has a history of acne and struggled with it for a long time. Dotti introduced her to the 9 Oil Radiance Tonic. It was one of those contributing factors that really helped clear her skin because it's very anti-inflammatory and anti-bacterial.
What are you most known for with your facials?
I have no machinery, whatsoever. My hands are the star performer. It's old-school I guess because I begin with a massage and I don't talk at all once the massage starts. It's very much from my background from yoga, mediation and reiki. It's about helping the body surrender and let go. It's in that very rare, pure stillness where so much of the natural healing occurs in the body. It's a real reset for the mind, body and skin.
What is your beauty philosophy?
Less is more.
What's your skin care advice to women?
Stop worrying about getting older. Enjoy every moment of your life and every line that comes because it's a badge of honour that you're still here and alive. Stop being aggressive to your skin and be kind to it.