Pregnancy & Breastfeeding
Congratulations! Absolutely ALL products in the MV range are safe for use during pregnancy & breastfeeding. You can feel safe knowing that all essential oil components in our products are present at <2% and none of the essential oils present in our formulations are contra-indicated in pregnancy. Our Advice Centre provides detailed information of how certain products can be used therapeutically for the treatment of baby & pregnancy specific skin concerns, while the below list contains our favourite 'pregnancy heroes'.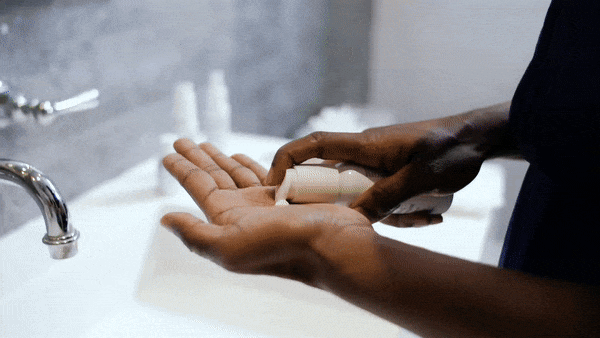 Discover Our Rituals
Our unique Skin Rituals are powerful sensory experiences that unite touch, breath, scent and intention – created to nurture & comfort even the most sensitive skin, while soothing the senses.
100% Australian Made & Owned
Small-batch & Handcrafted
Therapeutic grade Ingredients
100% Australian Made & Owned
Small-batch & Handcrafted
Therapeutic grade Ingredients