Why You'll Love It

Truly artisanal. This handmade bar has been carefully crafted over 6 weeks using traditional and time honoured soap making methods. Full of naturally occurring glycerine and enriched with the nourishing properties of shea butter, olive and apricot oils - this highly versatile bar is a family favourite.

Created For

Gently cleansing; bubs, teens, mums, dads. Even the most sensitive skin.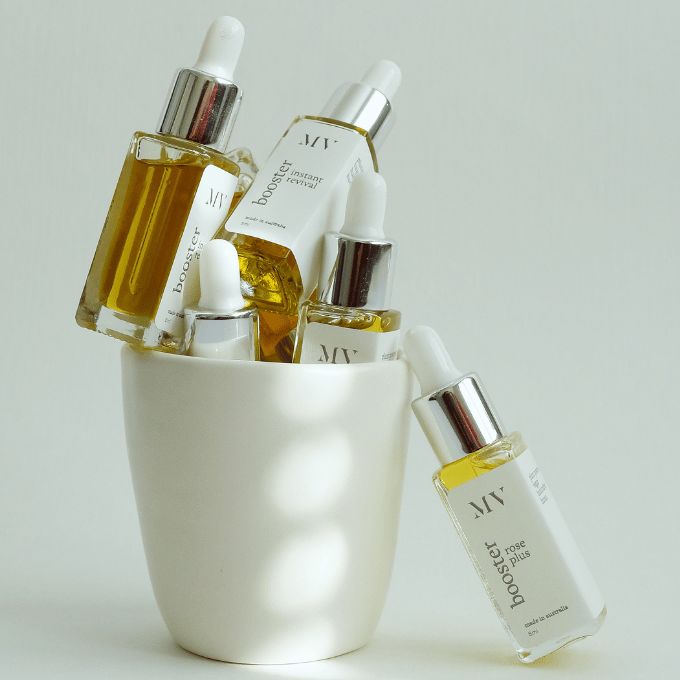 Booster Oils
Created over 23 years ago, these heritage formulations deliver targeted bioactives deeper into the cellular matrix.


Discover why these receive industry accolades and celebrity fanfare.