Oily or Combination
We understand oiliness and enlarged pores can be frustrating, so you'll be chuffed to know we have a gentle, non-stripping method to bring the skin back into balance and minimise the appearance of pore size.
If you have congestion and blackheads around the T zone, help is on the way too!
 Did you know that harsh stripping products are the absolute worst enemy of an oily complexion? Why? Because aggressively stripping oil makes the skin think it needs to produce even more! Especially for you, we have developed products which gently decongest, purify and cleanse the skin without stripping.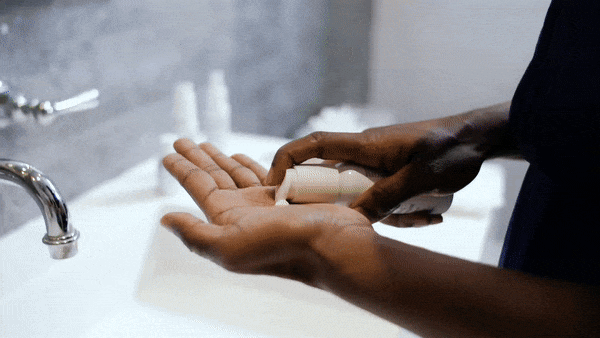 Discover Our Rituals
Our unique Skin Rituals are powerful sensory experiences that unite touch, breath, scent and intention – created to nurture & comfort even the most sensitive skin, while soothing the senses.
100% Australian Made & Owned
Small-batch & Handcrafted
Therapeutic grade Ingredients
100% Australian Made & Owned
Small-batch & Handcrafted
Therapeutic grade Ingredients