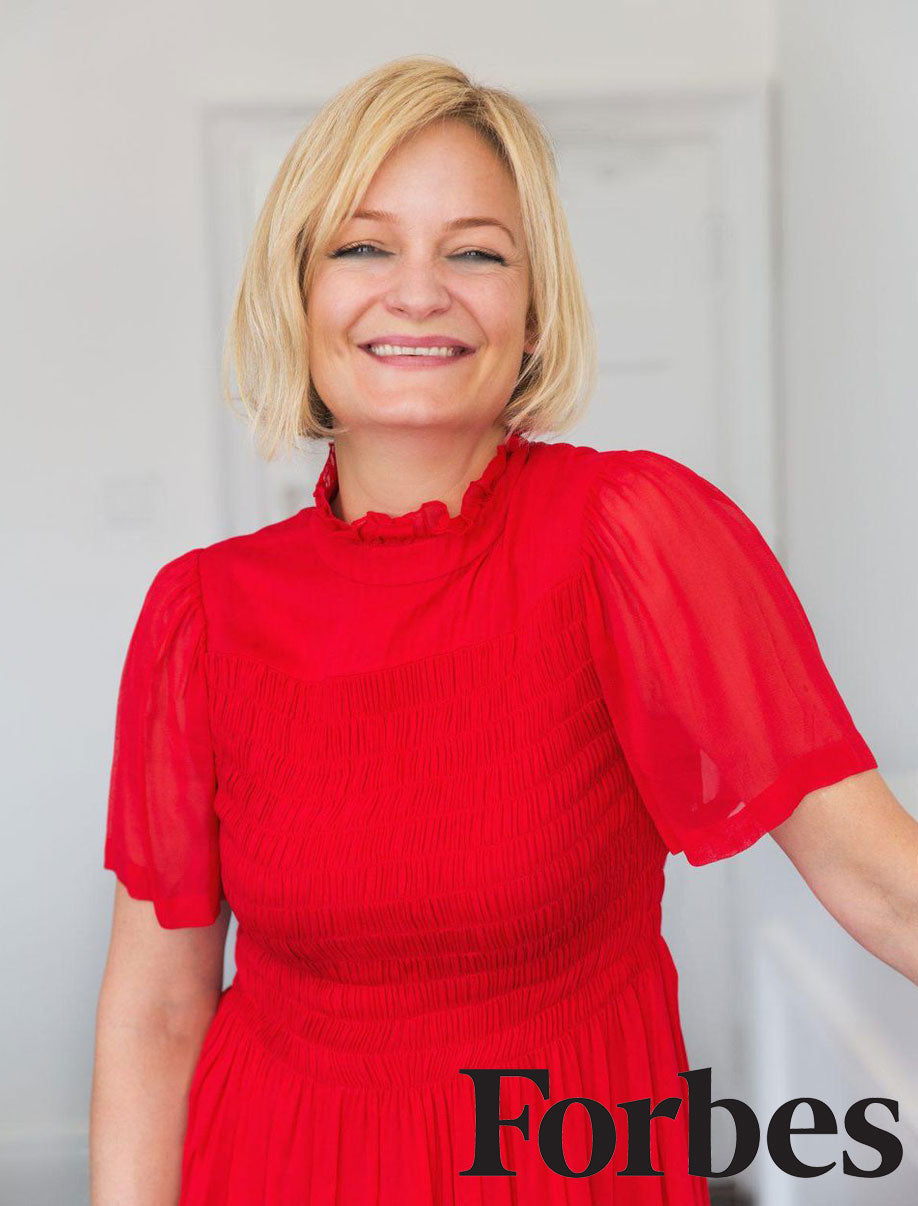 Everything You Need To Know About Skincare From The Founder Of Cult Beauty
Celebrating 10 years of e-retail this year, we caught up with Cult Beauty CEO and co-founder Alexia Inge to learn about her favourite products, her career highlights over the past decade and how she's pushing the status quo.
What's your favourite beauty product?
If you've ever seen me try to pack carry-on luggage... You will understand the sort of mental torture that kind of question ignites in me. I would rather go by ship! I wouldn't be without my MV 9 Oil Radiance Tonic.