#Beauty Rebel
Welcome to our space where we share educational insights, skin health wisdoms, tricks of the trade, and speak truths.

All the stuff the beauty industry doesn't want you to know....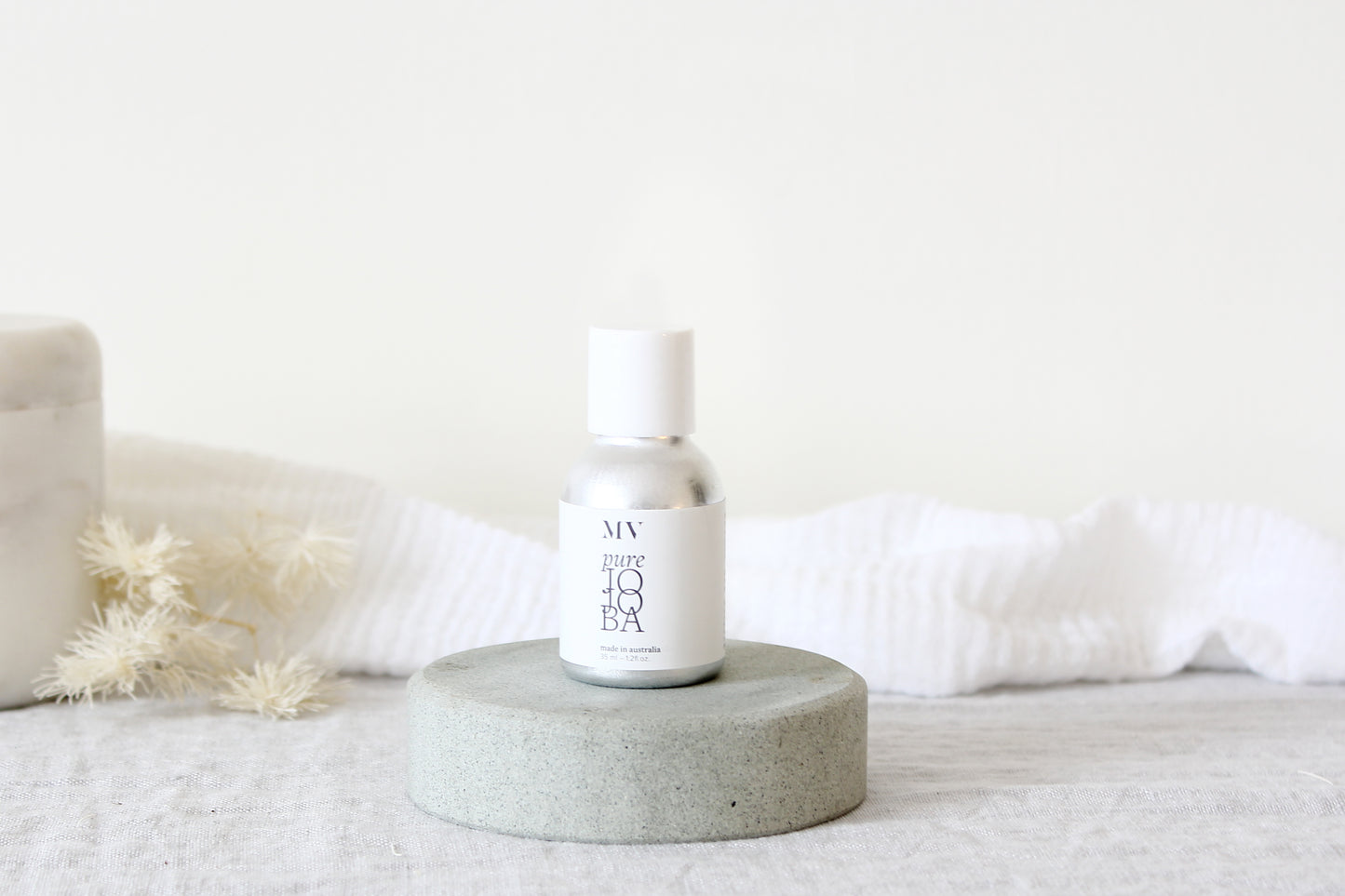 After almost 20 years as a Beauty Therapist specialising in skin sensitivity there's one incredibly versatile and invaluable ingredient I simply can't do my job without – certified organic Jojoba Oil.
---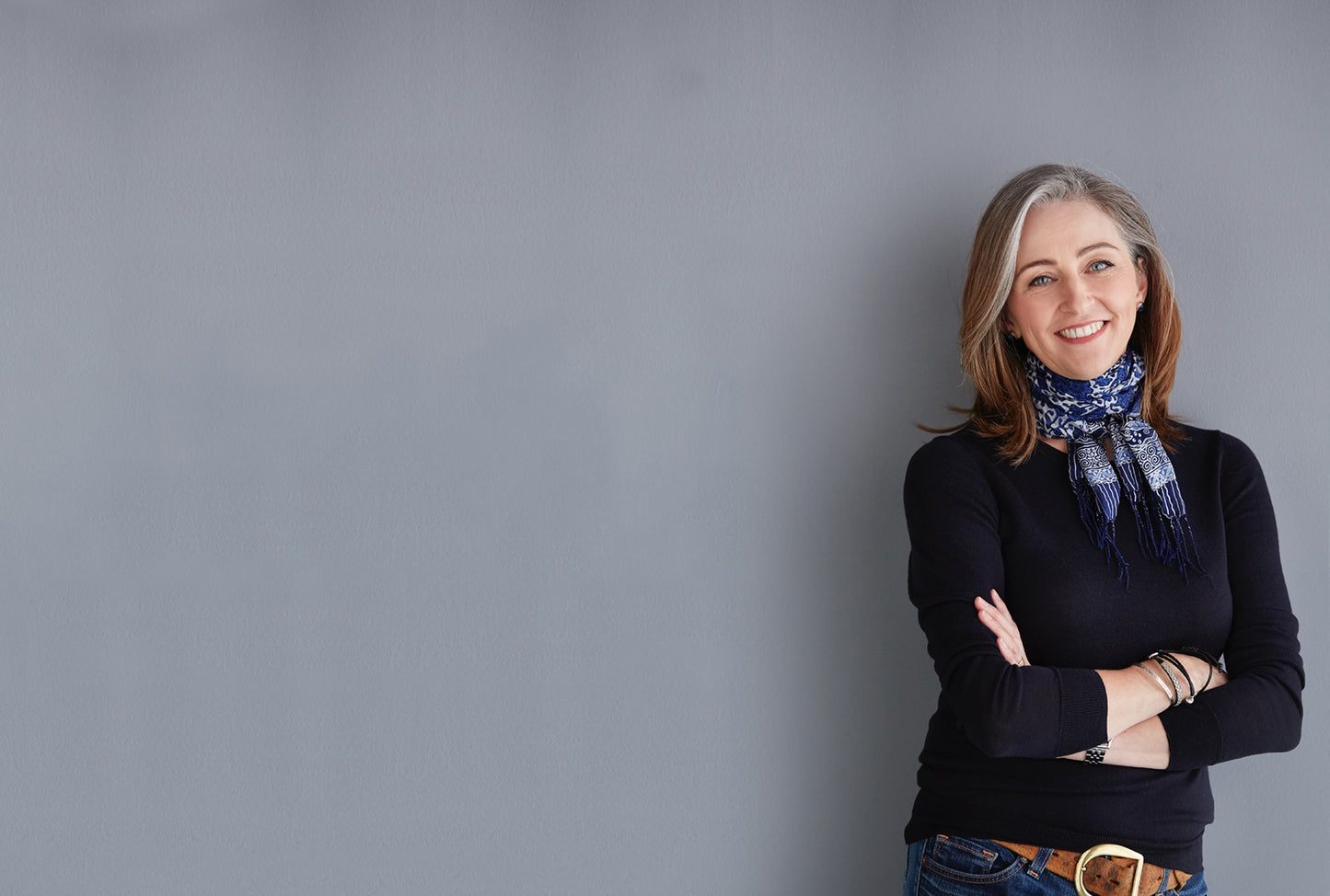 Sharon McGlinchey's path to organic skincare has been a winding one, but it has always been sign-posted by her trademark 'no BS' ethos.  Her journey began after she grew disillusioned with some of the practises she learned as a Beauty Therapist and whilst working at a commercial beauty counter.  After several harsh glycolic peels which ravaged her skin, Sharon decided to take matters into her own hands and began crafting natural products to repair her skin from her own kitchen bench.    The incredible results from these products provided the fuel for the launch of her own (now famous!) skincare...
---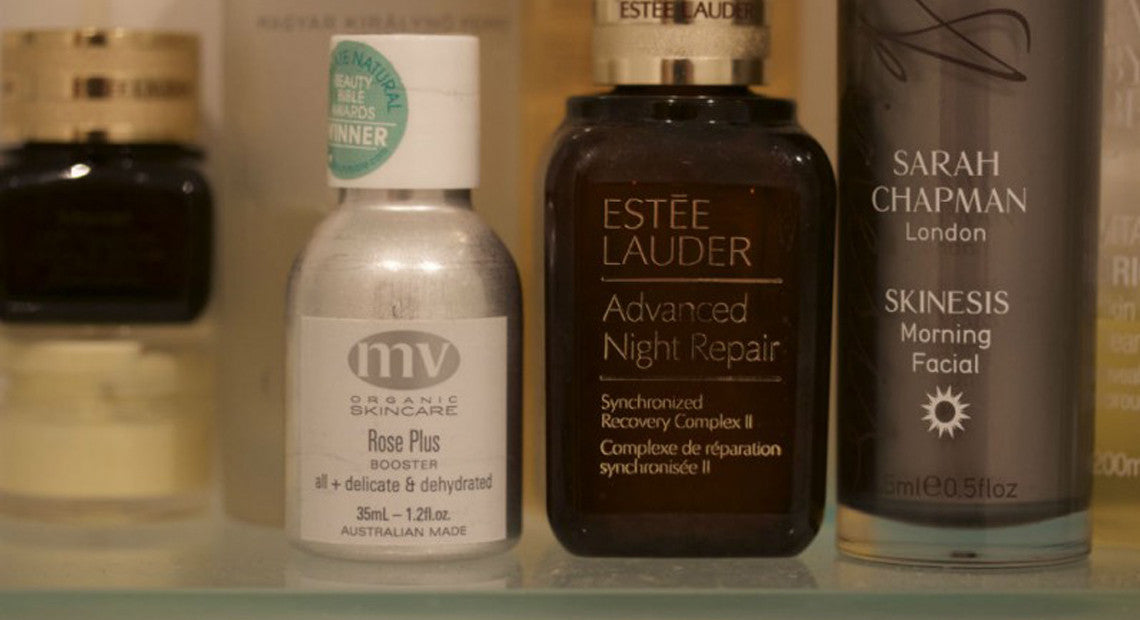 Anna Gardner beauty blogger and vlogger of The Anna Edit shares her favourite winter saviour.