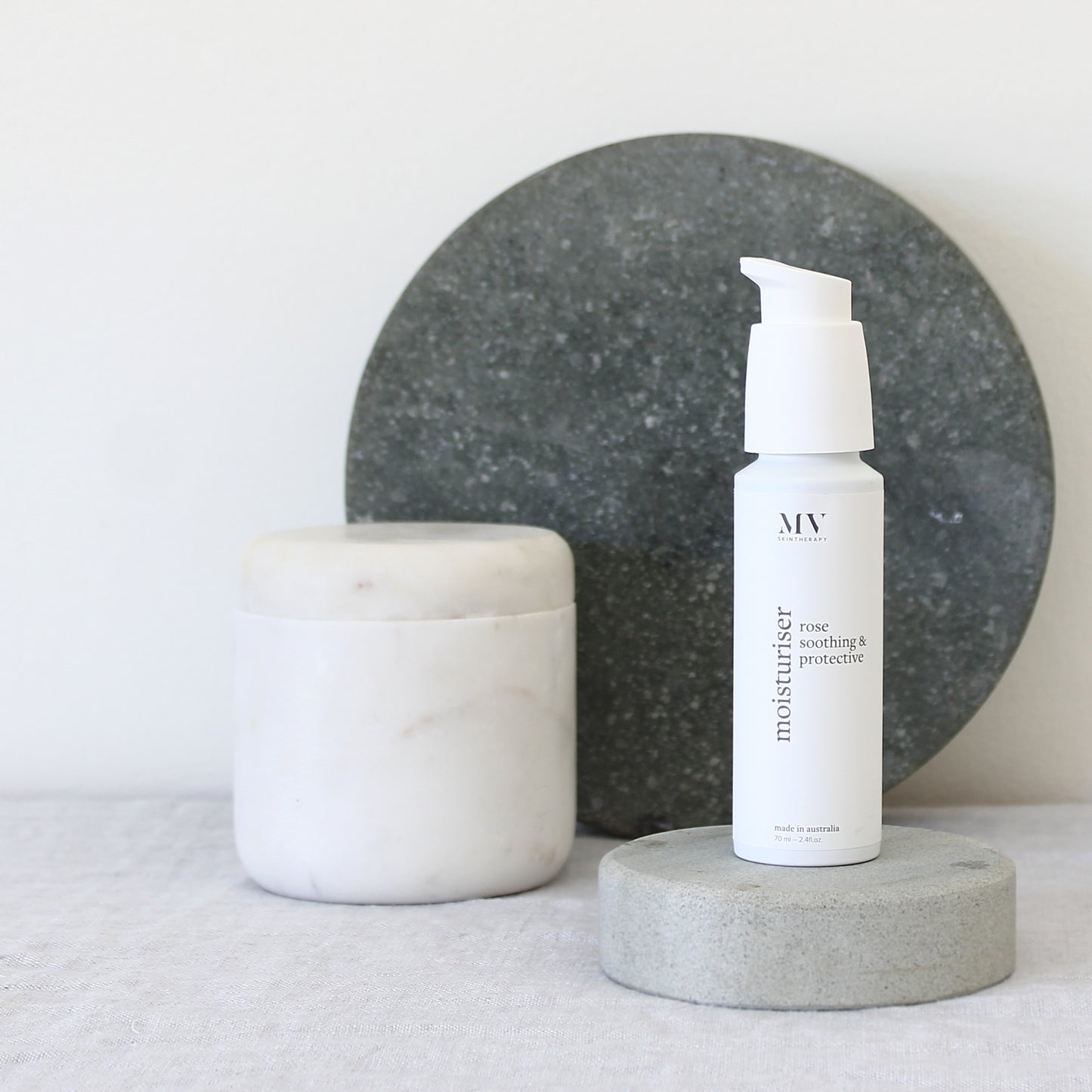 Model, writer, beauty-tester and video-maker Ruth Crilly of A Model Recommends shares her Cult Beauty skincare favourites.
A Model Recommends
One of my first (and best) discoveries as a beauty blogger wasn't a single pot of magical cream, or a little tube of face-changing foundation. I wasn't hooked in by just one eye gel, or bowled-over by a lone cleanser – I was far greedier than that. I fell in love, dear readers, with an entire beauty shop. Whole shelves filled with potions and unguents, aisles of glass-bottled serums and exotically-named sunscreens.
And this was no ordinary beauty shop; it had brands that I had never seen before – products that I didn't even know existed. Mascaras that only came off in water that was just the right temperature, cleansers that felt as light as air but that took off heavy-duty makeup, acids that you could put on your face!
I am, of course, talking about Cult Beauty. This online treasure trove of beauty delights continues to captivate me and I can spend whole hours trawling through new product launches, reading the little blurbs – which are detailed and intelligent and not your usual regurgitated marketing spiel – and nosing around in the review sections.
I suppose that Cult Beauty, for me, serves as a sort of skincare library and resource as much as a place for retail therapy and it helps that I know that Lex, one of the founders, has an almost startling passion for finding effective and interesting beauty products.
Here are my Cult Beauty skincare favourites. And in true Cult Beauty style, I have mixed it up with some old, familiar favourites and a couple of newer, more niche discoveries…
One of my most-used skincare staples, the Rose Soothing Protective Moisturiser from MV Skintherapy is my "skin reset" product. It's so calming and balancing, I use it whenever I feel as though my skin has been bombarded with too many ingredients, or I'm having a bit of a hormonal moment. It's absolutely gorgeous on very sensitive skin and feels nourishing without being heavy. I often use it with the MV Rose Plus Booster mixed in for an extra-soothing treat.