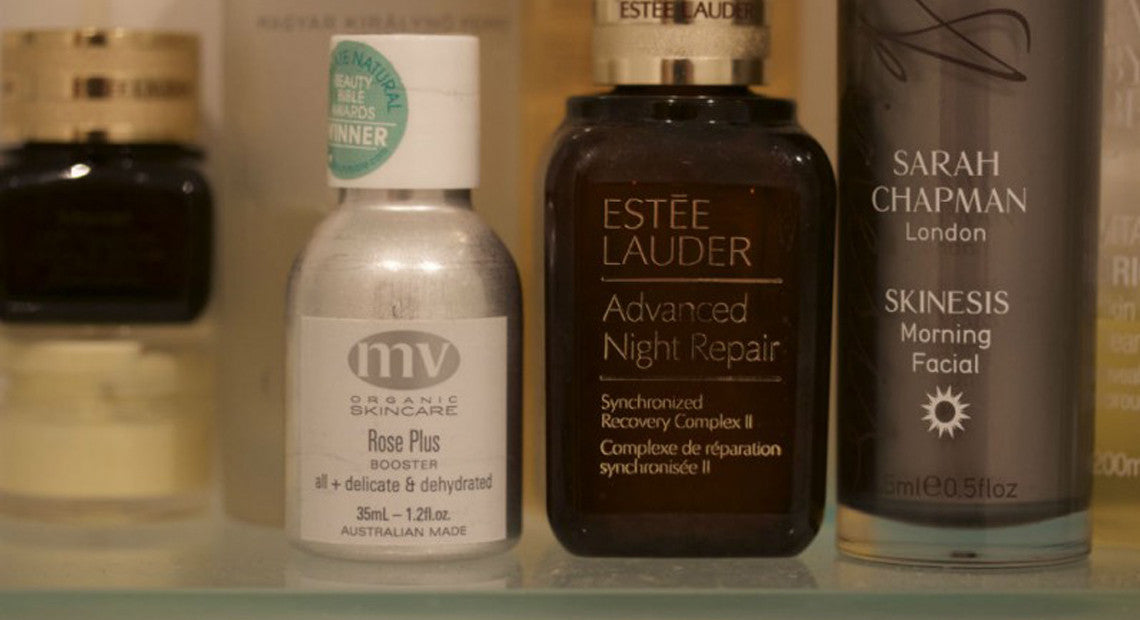 The Anna Edit
Anna Gardner beauty blogger and vlogger of The Anna Edit shares her favourite winter saviour.
You'd think that with winter well and truly settling in that my skincare routine is bulging at the seams, but actually when things get cooler my skincare stash gets smaller. Cleanse, treat and oil-up is how things go, AM and PM.
There's a few formulas that I like to reach for but for the past few week's I've been dropping and massaging in the MV Skintherapy Rose Plus Booster and have come to the conclusion that it's basically like a hug for your skin in a bottle.
The ingredients list goes a little something like this: Camellia Oil, Jojoba Oil, Rosehip Oil, Rose Oil…. you get the drift. All organic and all to the highest quality. The scent is dreamy and spa-like and I've just been noticing that my skin is looking more juicy than normal and I'm attributing it to this. Out of all the oils that I use this is the one that truly gives glow without grease. Just one drop does me for one application and after I've massaged it in my skin feels comforted; dry patches seen to, redness given a reason to calm and oiliness told to keep a lid on it.