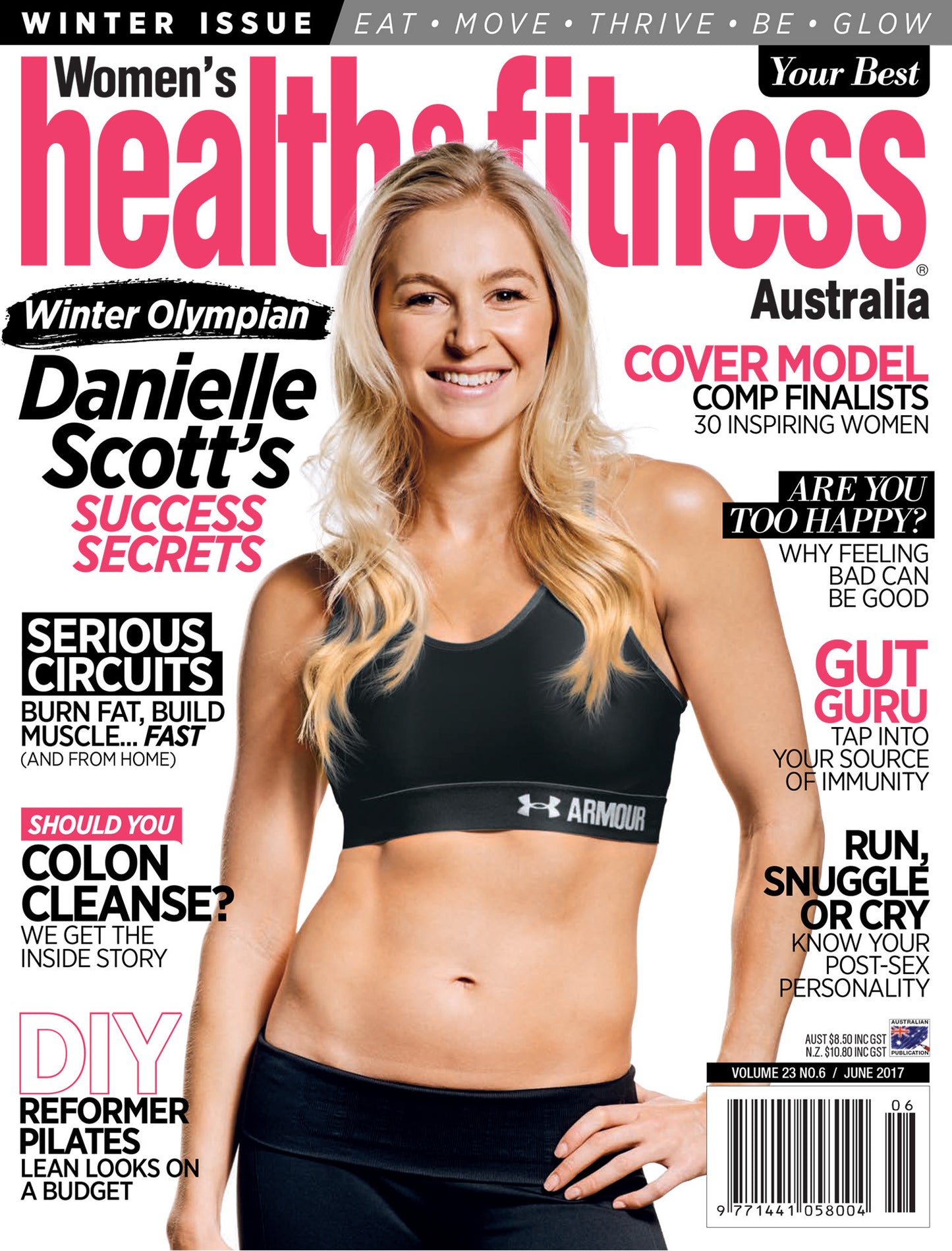 Happy Face
"Facial oils are a must during the cooler months to keep skin supple and nourished," facialist and owner of Made by Self, Richie Angelo.
While anyone will benefit from incorporating an oil into their skin care line-up, it can be a little confusing knowing which to choose. Different oils work better for different skin types, and there are also single oils and blends to choose from. So, which oil should you be using?
Normal-to-Dry Skin
For dry, dull and flaky skins, Angelo recommends a "heavier oil that adds extra moisture and nourishment to the skin." Her picks are oils or blends of macadamia, apricot kernel, rosehip and carrot oils, and her favourite products include MV Daily Soother Booster.
Blends vs Single-Origin Oils
Oils are a great, non-stripping way to cleanse the skin and remove make-up. "Cleansing with oil leaves skin hydrated and balanced, which leaves less need for heavy moisturisers," says Hughes. "MV Skintherapy has a 9 Oil Radiance Tonic, which can be used as a second cleanser if you wear a lot of make-up or to decongest, congested oily skin. Think of oil attracting oil: this product leaves skin gleaming!" says Angelo.