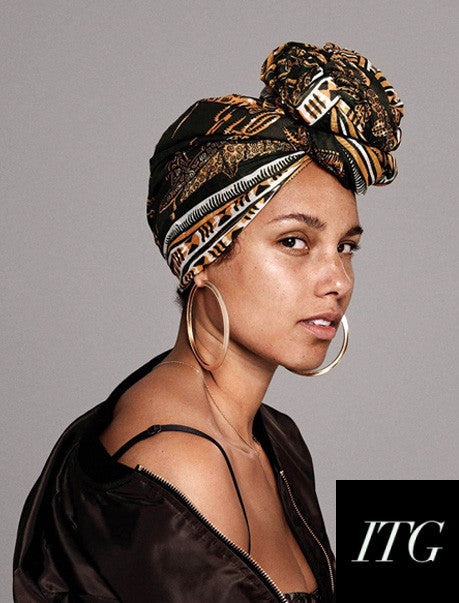 Tips On How To Be More Like Alicia Keys
I spoke with Dotti, Alicia's longtime friend and makeup artist. If there's a woman who can make you look like the best version of yourself while simultaneously making you look like you've never even heard of makeup, it's Dotti.
What's your routine when she sits down in your makeup chair?
There's a beautiful brand called MV Organic Skincare and they make beautiful oils and rosewater. Sometimes I use the Instant Revival Booster with the Rose Hydrating Mist as a treatment. That alone makes her look really glowy and beautiful. Because when you strip back all of the makeup, you begin to realize how youthful you actually are.