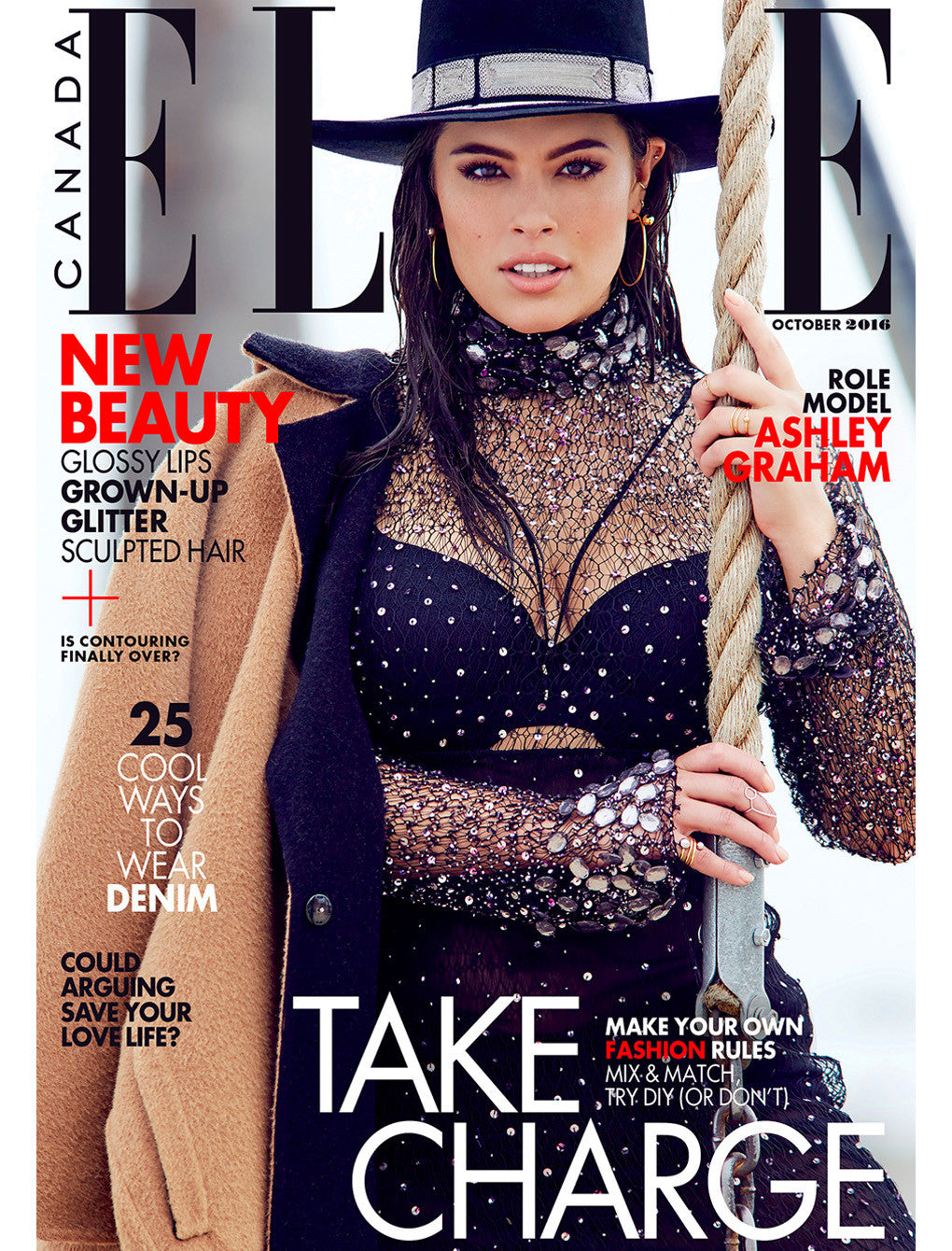 Booster Juice
We've been taught to think of a good skincare regimen as a long-term investment. But sometimes the daily grind shows up most on your face. The fast fix? Boosters. These liquids—which you add to your moisturizer—contain a high concentration of active ingredients to counteract fatigue and pollution. "Like serums, they target deeper into the dermal layer than [moisturizers]," says Dr. Diane Wong of Toronto's Glow Medi Spa. "But you only use boosters when you need to kick-start the skin." For example:
You got too much sun at the cottage.
Vitamin C or retinol will address brown spots. Another option is the herb-based MV Skintherapy Instant Revival Booster 
Why does Canada's Elle Magazine love our Instant Revival Booster? Because it's the ultimate skin 'pick-me-up'
What skin types is it good for: this is great for normal, mature, dull, stressed and sun-damaged skins.
Perfect if recovering from: a flight, hangover, surgery, illness or just 'a bad day'!
What does it do: it energizes, rejuvenates and brightens the skin, literally overnight. It is a powerful skin tonic with a beautifully up-lifting and super-active blend of antioxidant-rich essential oils and plant oils.
Many beauty insiders refer to this oil as their ultimate weapon against ageing and professional make-up artists swear by it for instant luminosity.
Key active ingredients:
Avocado - Rich in saturated and monounsaturated fatty acids and vitamins A, B and D, Avocado oil is packed with antioxidants and skin beneficial sterolins (or plant steroids) reputed to reduce age spots and help heal sun damage and scars as well as help with congestion and adult acne.
Centella Asiatica (aka Gotu Kola) - Rich in beta carotene, fatty and amino acids, Centella has been found to speed wound healing, stimulate new cell growth and improve circulation.
Rosehip - Rich in essential fatty acids and antioxidants, Rosehip is also a wonderful cell regenerator with a history of use for burns victims, scarring and general skin ageing.
Bitter orange - An amazing skin tonic and circulatory stimulant.
Lavender - A cell regenerator that is known to prevent scarring and stretch marks, lavender oil is useful in the treatment of burns, sun-damaged skin, wounds, insect bites, rashes and skin infections.
Sandalwood - Well suited to all skin types, Sandalwood is particularly beneficial for inflammation, chapped skin, mature and damaged skins and dry acne.
Rosewood - Rosewood is a cell rejuvenator
Geranium - This wonder-oil reduces inflammation and infection, eases eczema and benefits acne and burns as well as being super-balancing on all skin types.
Carrot seed - Rich in beta-carotene, the precursor to Vitamin A, Carrot Seed helps improve skin tone and elasticity, dry and irritated skin conditions and stimulates cell regeneration.
Neroli - Regenerative to skin cells
For perfect application watch the MV 3 Min Skin Ritual video.