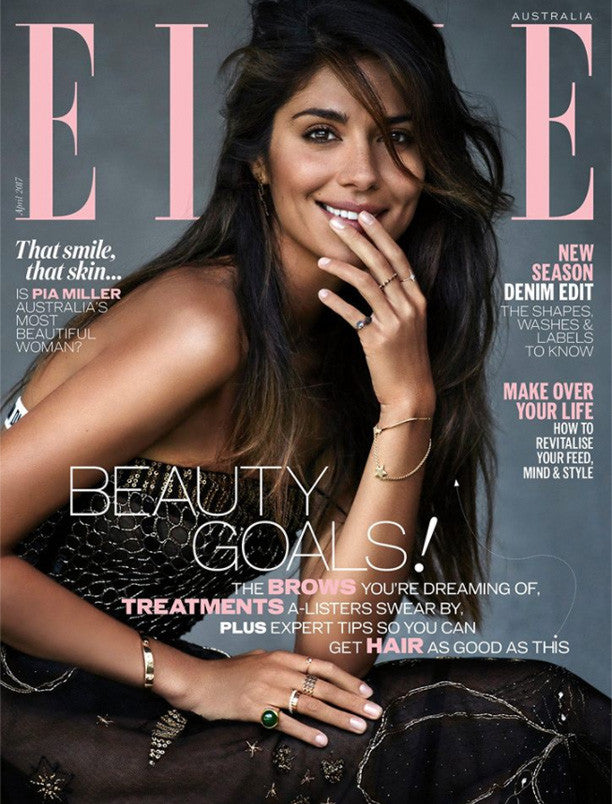 tête-à-tête with Dotti
The makeup guru behind Alicia Keys' supernatural beauty believes glowing skin comes from within.
"Massaging the face gives you a lift. I use a jade roller on my face twice a day. Always massage up and out to stimulate and lift. Sometimes I put the roller in ice - cooling the skin gets the blood going, gives you a glow, and tightens and firms. I love brands like MV Skintherapy, Eminence and Weleda. I keep all my organic products in the fridge - it improves the longevity and there's nothing nicer than applying a cold product."