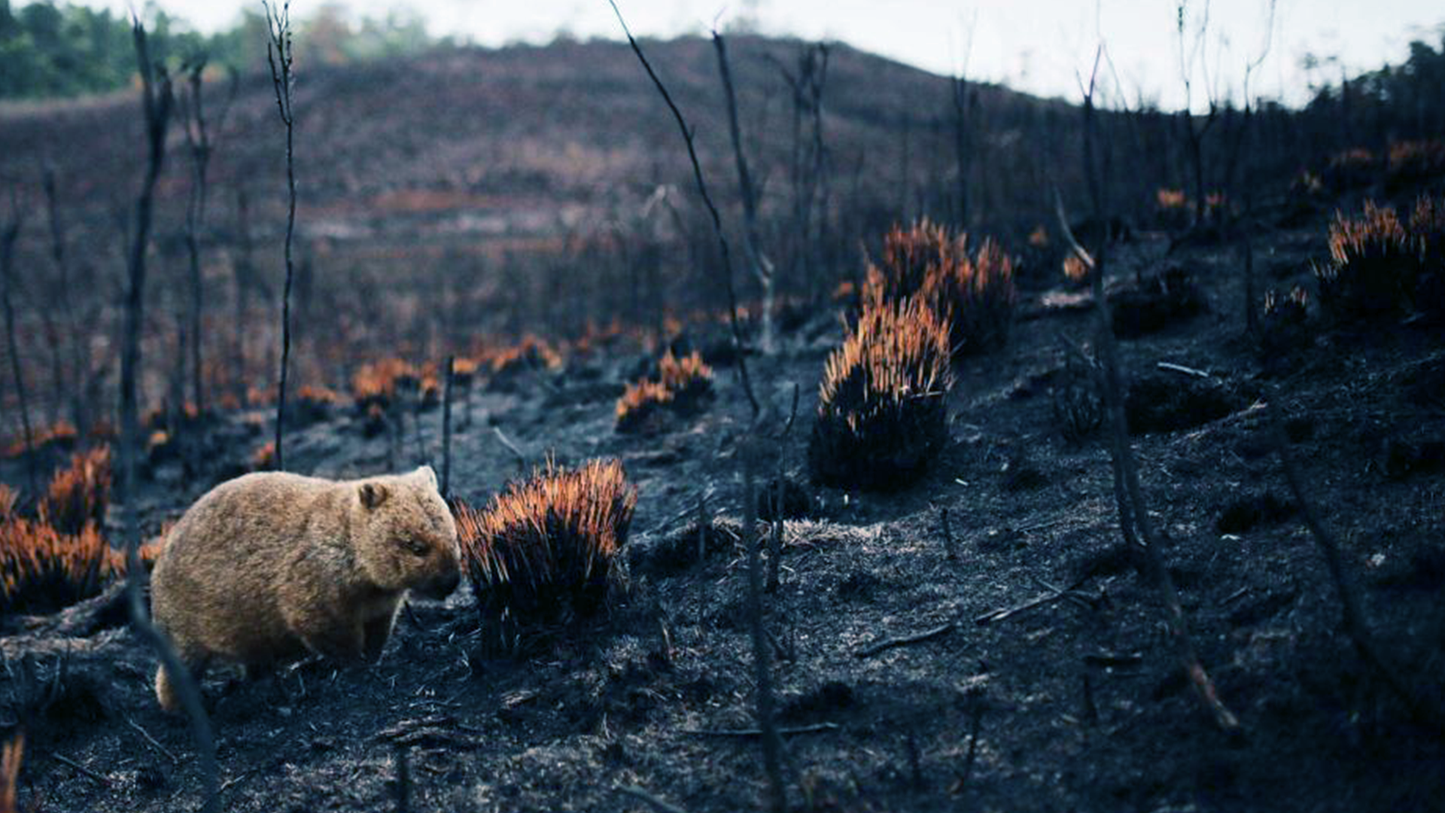 For those of us in Australia, it has unfortunately not been a very Happy New Year.  Most of you will be aware that our country is experiencing an unprecedented fire season, with loss of lives, homes, land and wildlife on an unimaginable scale.  Australians are frightened and distressed but as always, we have been quick to offer help in any way we can to provide relief for the victims, and support for our tireless and heroic firies.
At MV our strength isn't in physically fighting fires, or managing mass evacuations -  our strength is in you.  Our strength is in numbers, and in our compassion.  So we're doing the only thing we can do, which is to donate funds to help rebuild communities affected and to encourage anyone who can manage it to please donate too.
If any of you are unsure where is best to send your money, the key charities being recommended are:
To continue with the effort to support fire victims and fire agencies, MV will also be pledging to donate 10% of our total sales for the month of January to bushfire relief.
In spite of the horrible past week, we still have plenty of hope.  We know that Australia will return to 'normal' eventually.  As a country we've recovered from severe challenges before and recently, the exceptional kindness and fortitude of our people has shone brighter than ever.  Our hope is that it will be a new 'normal' though, where environmental priorities are paramount and the voices of our First Nations land custodians and other key experts are fully acknowledged, to ensure this Summer is never repeated.
Stay safe and stay kind,
Love Sharon and the team at MV.