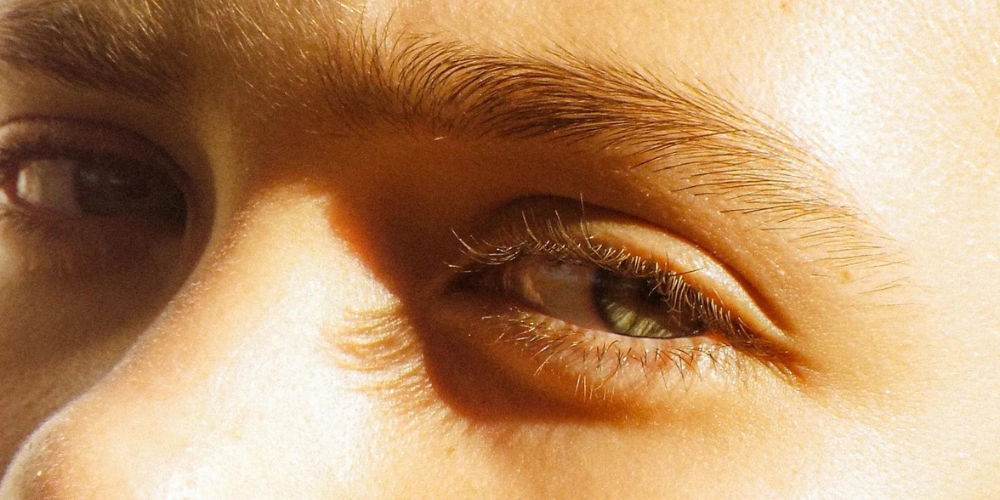 Long, sticky beach days, winding bush walks and muggy evenings with friends spent on the veranda is the definition of a perfect Aussie summer for many of us. At MV, we live for those blissful, limbo days when we forget diaries, deadlines and (to be honest) what day it is. At this time of year, it's natural for our usual skincare regimes to slip, but the Aussie summer can be harsh on skin, leading us to feel uncomfortably hot, congested, oily and flushed. 
To counteract this, we sat down with MV Founder and skin expert Sharon McGlinchey and got the low down on how to keep skin feeling fresh and looking luminous this summer. 


Decongest with the 9 Oil Radiance Tonic 
Our 9 Oil Radiance Tonic is a summer skin therapy must-have, especially if you're prone to breakouts and pimples. This multifunctional tonic is designed to deeply cleanse and detoxify skin that has become congested from too much sunscreen, heat and humidity. 

Happy pores = happy days!




Pure Jojoba Oil for summer moisturising 

Jojoba oil makes a great lightweight and versatile moisturiser throughout the summer months, for oily or combination skin in particular. It's perfect for when you're likely to perspire, so we recommend keeping an extra bottle in your gym or hiking bag and applying if your skin feels dry during or after your workout or walk. 

Whether you need to nourish parched, dry skin while you're travelling (read our 5 ways with Pure Jojoba Oil blog for tips) or refresh sweaty and flushed skin after jogging, you'll be grateful that you have this non clogging oil on hand. 



Refresh after festivities

Need to reset your skin after a busy party season?  Enter the MV Signature Mineral Mask. This superfine clay is an absolute treasure when tackling breakouts and congestion, giving your skin the revitalisation it needs so you're up for every invite that comes your way. You can use it alongside your 9 Oil Radiance Tonic for summer happy skin, or in tandem with any of your favourite MV products. 

For an intensive treatment, apply this luxurious mask three times per week to notice a night and day difference in the health and texture of your overall complexion. Oh and if you've already bought the mask set before - simply order refills each time you run out. 




Drink more water! 

While the 9 Oil Radiance Tonic and the Signature Mineral Mask will be your warm weather skincare weapons, there are a few other things you should keep in mind to take care of your skin in summer. 

We know we'll probably sound like your Mum with this one, but for the sake of your skin... don't forget to drink plenty of water and stay hydrated! In hot weather, we sweat more and need to replace fluids frequently to avoid dehydrating our entire bodies (including our skin), so drink up!


Stay sun safe

Never underestimate the skin protecting powers of a fabulous, wide brimmed hat. As always, at MV we believe that less is more, so save your dollars by swapping those extra layers of skin clogging sunscreen for some functional cover up. You'll look and feel less sticky and staying sun-safe in summer is always in style. 

With your skin well taken care of - there's nothing left to do than to go out and enjoy this beautiful weather!