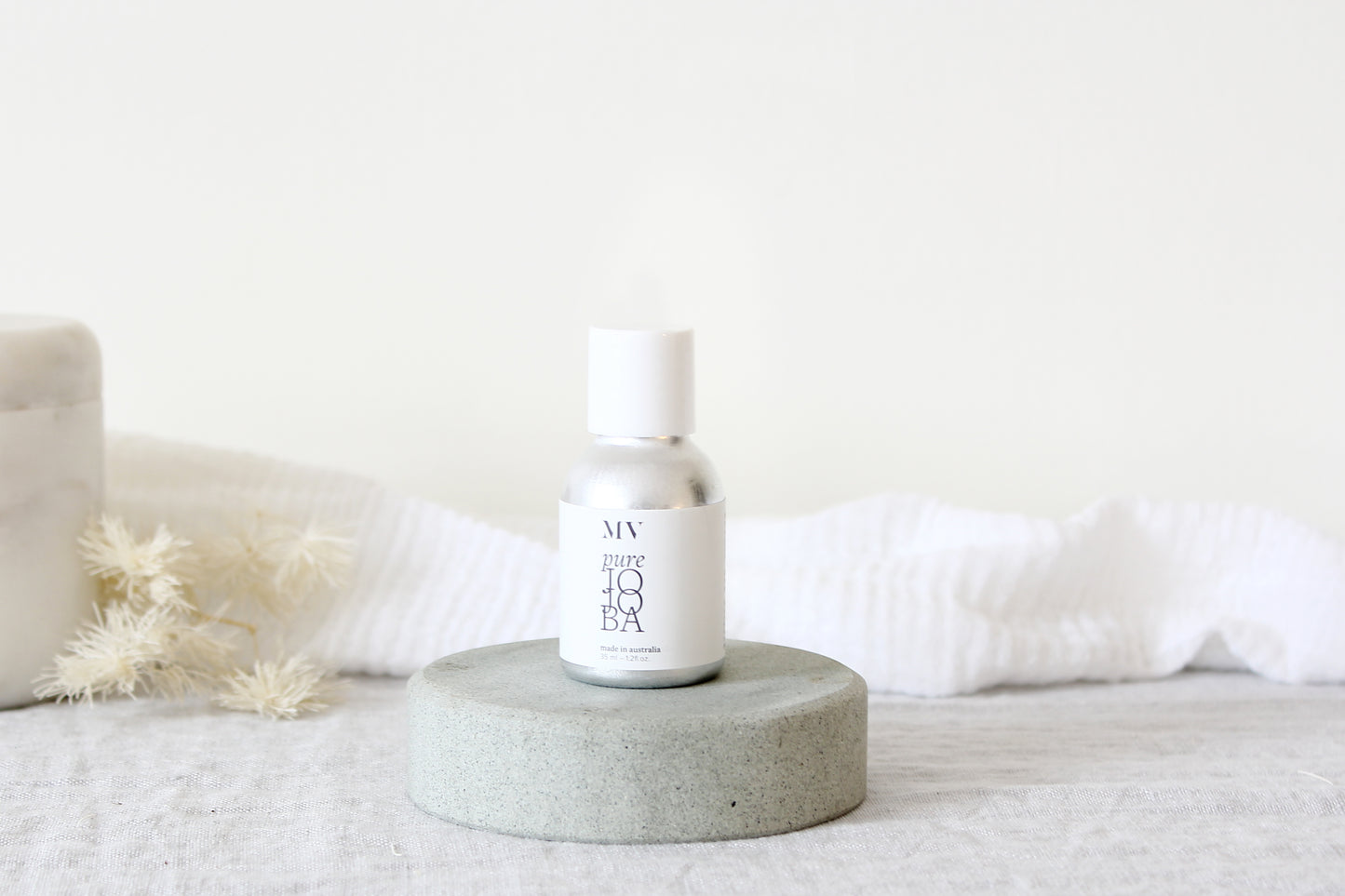 After almost 20 years as a Beauty Therapist specialising in skin sensitivity there's one incredibly versatile and invaluable ingredient I simply can't do my job without – certified organic Jojoba Oil.
It's a unique liquid wax, not an oil at all. It's similar to the skins own sebum, making it highly compatible with just about everyone. It's even safe to use on new born babies and – as the organic variety is free from pesticide and chemical residue – is perfect when treating all forms of skin sensitivity.
It's so many products in one: an eye make-up remover and super-hydrator for the delicate eye area, an excellent moisturiser for all skins during the hot and humid summer months, a hair and scalp treatment, a post shave balm for men, a balancing treatment for teenage skins and an essential addition to an emergency skin kit while travelling.
It's a professional make-up artists' best friend when it comes to creating a dewy eye and its natural resistance to oxidation means that it doesn't require a preservative.
Uber-effective and uber-healthy!