Why You'll Love It
A naturally effective solution for oily and blemish prone complexions. This gentle blend of clays will create pure, luminous, and refined skin.
Created for
Clarifying and balancing. An inspiring way to express self-care through ritual.

Applications
2 tsp per use = 17 uses
What's included
A reusable white tin containing 100g of Mineral Mask
__________________________
After over five years using the products I have seen an incredible improvement in my skin and am actually starting to see results that are going beyond just 'repair.' I can't recommend Sharon's products highly enough for anyone who suffers from sensitive, reactive skin... they're just brilliant.
- Victoria Meppem, Beauty Editor, Instyle
'I have been looking my entire life for the perfect skin care and now I have found it!.
- Melissa George, Actress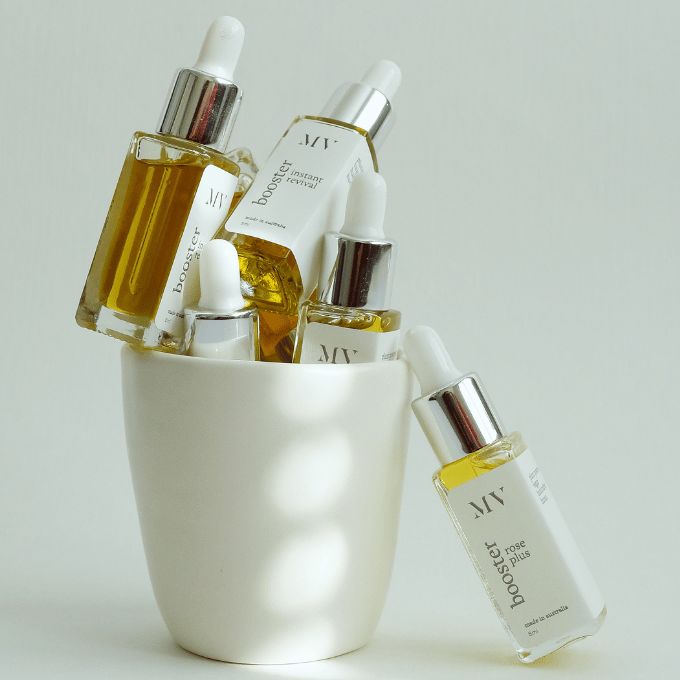 Booster Oils
Created over 23 years ago, these heritage formulations deliver targeted bioactives deeper into the cellular matrix.


Discover why these receive industry accolades and celebrity fanfare.