Sensitivity
MV was originally created especially for sensitive skins, like yours. So you'll be happy to know that the entire range has been formulated with sensitivity in mind. Sensitivity is diverse, it can be man-made or systemic, mild or extreme. Here, our 'less is more' principle is well suited to the management of delicate and reactive skins. The following products are our CORE-5 to help soothe and relax the skin.
Discover the Sensitivity Program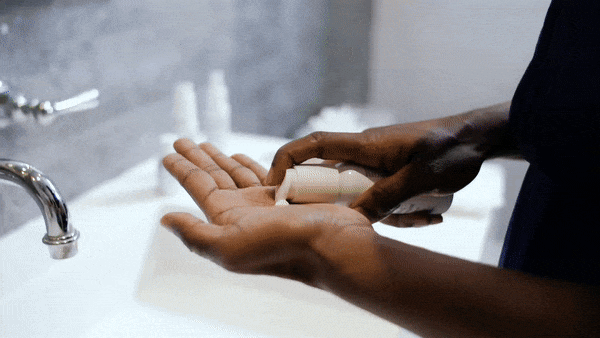 Discover Our Rituals
Our unique Skin Rituals are powerful sensory experiences that unite touch, breath, scent and intention – created to nurture & comfort even the most sensitive skin, while soothing the senses.
100% Australian Made & Owned
Small-batch & Handcrafted
Therapeutic grade Ingredients
100% Australian Made & Owned
Small-batch & Handcrafted
Therapeutic grade Ingredients