Hydrators
These products quench the skin with much needed hydration. 
Not to be confused with moisturisers, which prevent moisture loss and protect the skin.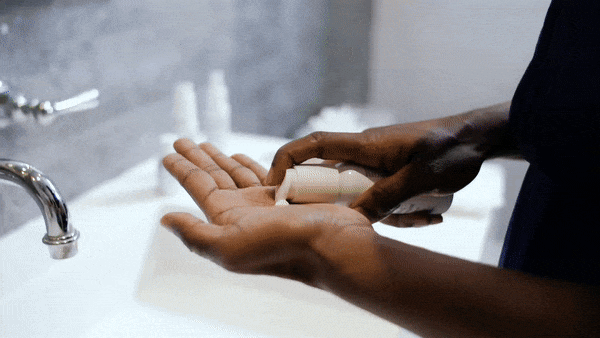 Discover Our Rituals
Our unique Skin Rituals are powerful sensory experiences that unite touch, breath, scent and intention – created to nurture & comfort even the most sensitive skin, while soothing the senses.
100% Australian Made & Owned
Small-batch & Handcrafted
Therapeutic grade Ingredients
100% Australian Made & Owned
Small-batch & Handcrafted
Therapeutic grade Ingredients