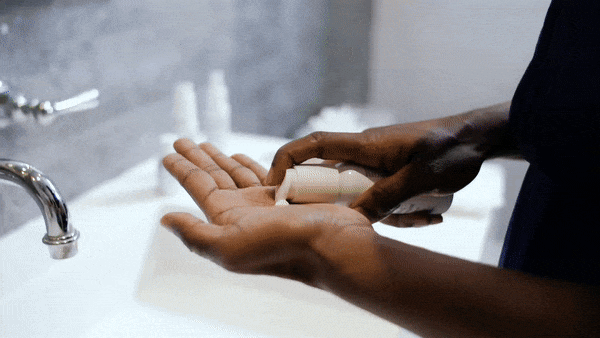 Discover Our Rituals
Our unique Skin Rituals are powerful sensory experiences that unite touch, breath, scent and intention – created to nurture & comfort even the most sensitive skin, while soothing the senses.
Our heritage formula
The proof is in the pudding.
The product that started it all, our Rose Soothing & Protective Moisturiser has become a cult favourite around the world. With a celebrity following and a multi award-winning status, it's safe to say that at MV, we know how to formulate moisturisers that work.
Our range is practical, unfussy, sensitive skin friendly - and most of all, therapeutic! MV facial mists will lather the skin in a burst of hydration, our facial serum quenches a parched complexion and restores vitality, and our two iconic moisturisers deliver compounds to soothe, hydrate, protect, calm, revitalise, regenerate, and energise all skin types including dry, dehydrated, oily, sensitive, and mature.
Not sure which moisturiser is right for you? Let us help!
100% Australian Made & Owned
Small-batch & Handcrafted
Therapeutic grade Ingredients
100% Australian Made & Owned
Small-batch & Handcrafted
Therapeutic grade Ingredients