True to it's name, this keepsake tin of precious minis is the perfect way to gift a trio of powerfully therapeutic oils. From sensitivity to sun-damage, this collection houses active ingredients that are ready to calm, restore, nourish, and repair. 
'The Mini Treasures' contain;
8ml Pure Jojoba
8ml 9 Oil Radiance Tonic
8ml Daily Soother
Keepsake Tin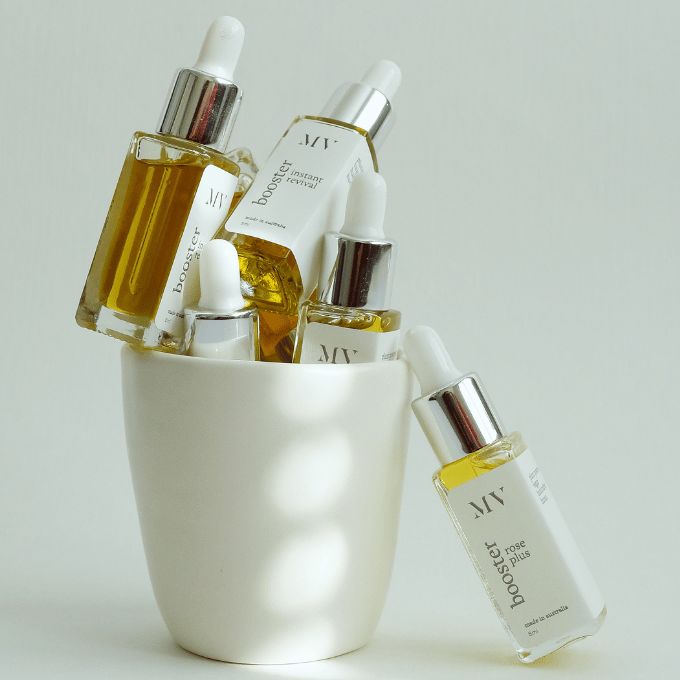 Booster Oils
Created over 23 years ago, these heritage formulations deliver targeted bioactives deeper into the cellular matrix.


Discover why these receive industry accolades and celebrity fanfare.