Eczema & Dermatitis
Skin types suffering from eczema, dermatitis, or dryness and flakiness may have tried many products in the past that don't work, or would prefer not to use steroid creams. We suggest trying our very simple regime, which calms, soothes, hydrates and relaxes the surface of the skin, minimising that 'itchy' discomfort.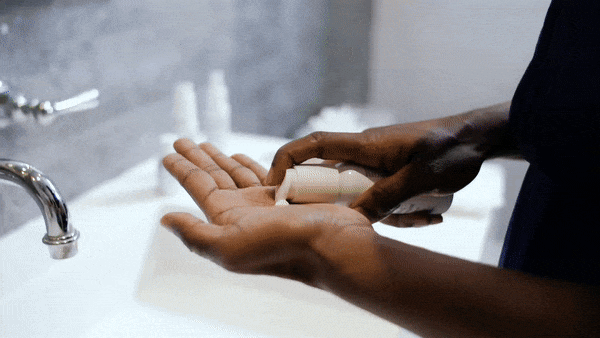 Discover Our Rituals
Our unique Skin Rituals are powerful sensory experiences that unite touch, breath, scent and intention – created to nurture & comfort even the most sensitive skin, while soothing the senses.
100% Australian Made & Owned
Small-batch & Handcrafted
Therapeutic grade Ingredients
100% Australian Made & Owned
Small-batch & Handcrafted
Therapeutic grade Ingredients