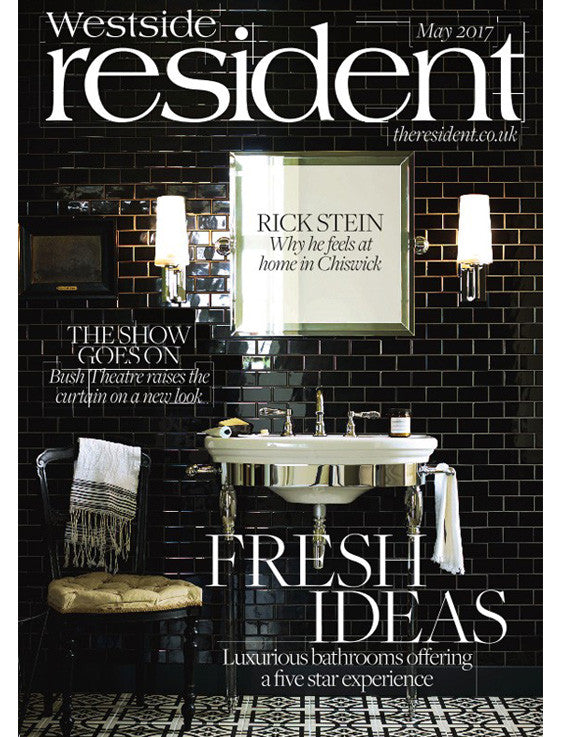 Model Professional with Olivia Inge
One of the funniest, sunniest Londoners we've met, Olivia Inge has always stood out as a model with personality. Having first lived in Earl's Court above the Troubadour pub, Inge now resides in Shepherd's Bush with her fiancé. We caught up with her at local favourite, Liz's Cafe on Goldhawk Road, to hear about her journey from model to acupuncturist...
What's your beauty regime?
My sister owns Cult Beauty so I get loads from her. I love essential oils, Ling serum is divine, the MV Skintherapy Rose Soothing & Protective Moisturiser is wonderful. In winter I like to boost my skincare with pure oils such as Pure Jojoba.