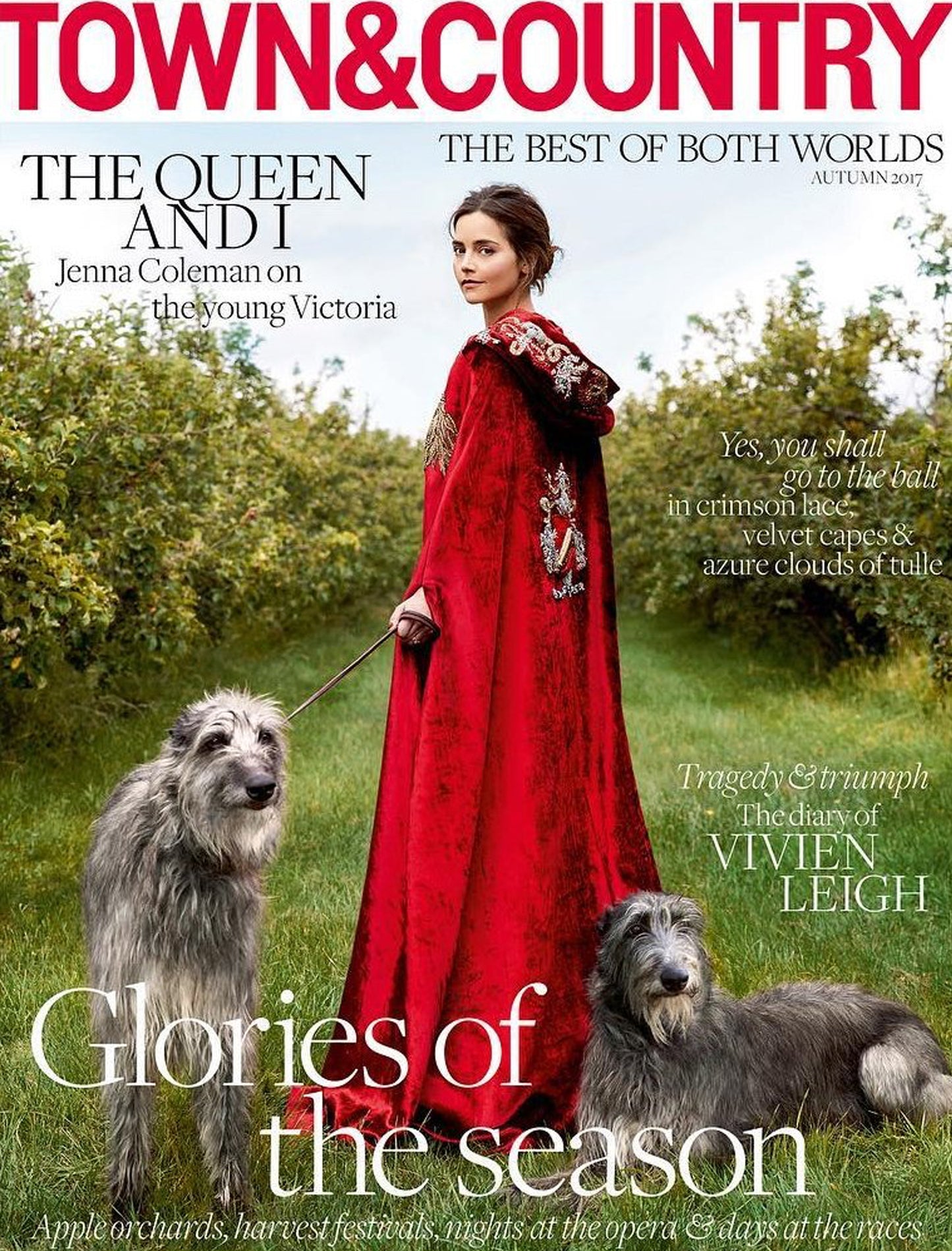 Diary of a Country Beauty
After a lacklustre attempt at growing her own vegetables, Kathleen Baird-Murray has nothing but admiration for the entrepreneurs who tend the land to create organic skincare products.
The Quality Controllers
If you don't own the farm, you can build relationships with those who do. For the past 15 years, the Chantecaille family has gone to the rose de Mai fields in Grasse for the harvest, while the MV Skintherapy founder Sharon McGlinchey has got to know all her organic-plant suppliers personally by visiting their farms across Australia. Her Gentle Cream Cleanser with organic camellia oil is beautifully and naturally scented - hence its cult following.