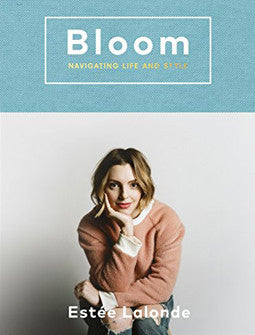 My Beauty Essentials
After years of trying every beauty product under the sun, I have definitely found the products that work for me: my beauty essentials. I always look for products that look and feel natural on the skin. I absolutely hate feeling like I'm wearing a heavy mask, so I avoid very full coverage foundations like the plague. I love products that exist to enhance natural features and do what they're supposed to do!
So let's say I had to start all over again. Imagine if I woke up tomorrow without ANY beauty products. Knowing what I know now, I could make informed decisions on the products I actually need and love. Things that I use every single day and are real stand-out products in my collection.
SKINCARE
Let's start with skincare because it's my favourite part of my beauty ritual and definitely the most important! I would start off by re-stocking my cleanser, moisturizer and night-time oil. I adore MV Skintherapy and I have nightmare of running out of it one day. I always have back-ups of their products because it is the stuff of dreams and completely cured the eczema and acne I was dealing with before I started using it. I have very sensitive skin, so those products are perfect for me and have completely transformed my skin for the better.