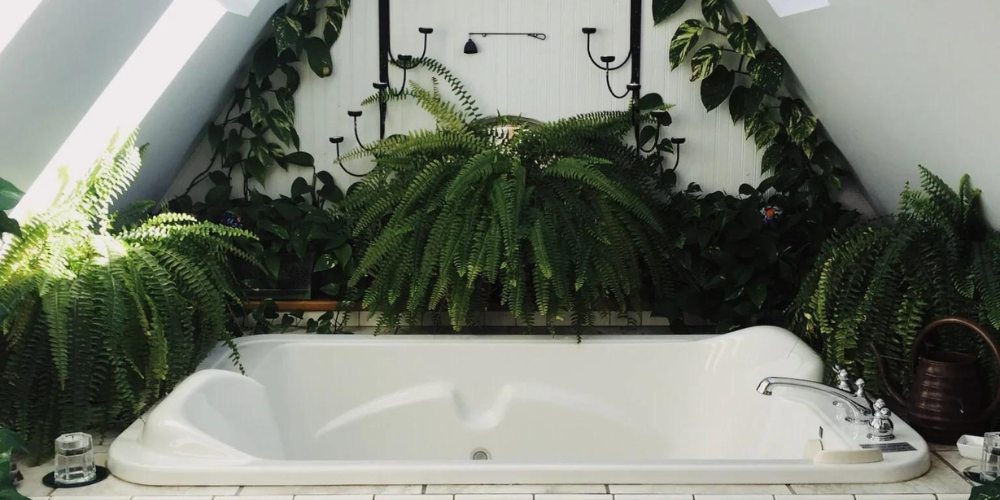 Self-care has been a big buzz word of late, but let's be real: mums are busier than ever and it's not always easy to make time for elaborate relaxation rituals. In between caring responsibilities, work or study and hectic household schedules, there seems to be no pause button, which means life churns on at a frantic pace with little time for self-reflection or rest. 
We feel guilty pausing anyway - someone or something always needs us more than we need to stop and chill for 5 minutes. But what if we told you this is a big lie. There IS a way to pause the day - in fact there are several - and the best place to start is with skincare as self-care.
Why is skin care so important? We know a healthy body = a healthy mind. And we know how hard it is to mentally relax when your body isn't in its optimal state. As the body's largest organ, the skin has a big job to do – it plays a role in ensuring the integrity of the immune system by keeping nasty bacteria and pollutants out of the body, it regulates your temperature and it's a key indicator of overall health. 
Busy mums aren't (and shouldn't be!) exempt from taking time to care for their skin. The best part is it doesn't even have to take that long!
MV rituals are designed to calm the skin AND the sympathetic nervous system to get you off to a fresh start. For busy mums in particular MV has a heavenly 3 Minute Ritual to keep skin looking its best. For easy overnight treatment, you can't look past the powerful yet oh-so-simple 9 Oil Ritual to detox, revitalise and nourish the skin. 
Last of all, follow up with the Mineral Mask Ritual once a week to give your skin a much-needed drink of essential minerals. Gentle and effective, your complexion will thank you with a clear, soft and refined outlook more reminiscent of Zen spa than frantic school run!
For the ultimate indulgence look no further than the
Ultimate Ritual Kit
which will get you started on all three MV signature rituals.
This year like every other year, in honour of Mother's Day MV is offering a special and limited-edition gift designed to nurture those who nurtured us. The Power Pack i
s a collection of MV's most potent products. With incredible plant-based active ingredients, this kit packs a therapeutic punch to deliver effective yet soothing skincare. As an exclusive
free gift bonus
, we'll even pop in a full sized bottle of your favourite Booster Oil (RRP up to $133!).  Choose from
Rose Plus Booster
,
Daily Soother Booster
or
Instant Revival Booster
to accompany your Power Pack, absolutely free. 
"Fit your own oxygen mask first" might be a trite saying, but the truth is you really can't pour from an empty cup. We become frazzled, the fun and joy leaches out of life, and no-one benefits in the end. Not taking the time to lower your own stress level and appreciate where you're at can have a negative impact on the ones we love and care for the most. Making time for yourself throughout the day - 5 minutes here, 3 minutes there - is the opposite of selfish. 
As a mum or caretaker we have the power to set our own agendas whether it's frantic or unhappy, calm and relaxed. This Mother's Day it's important to remember that caring for others starts first and foremost with self-care. What kind of energy do you want to bring to your caring role today?
xo