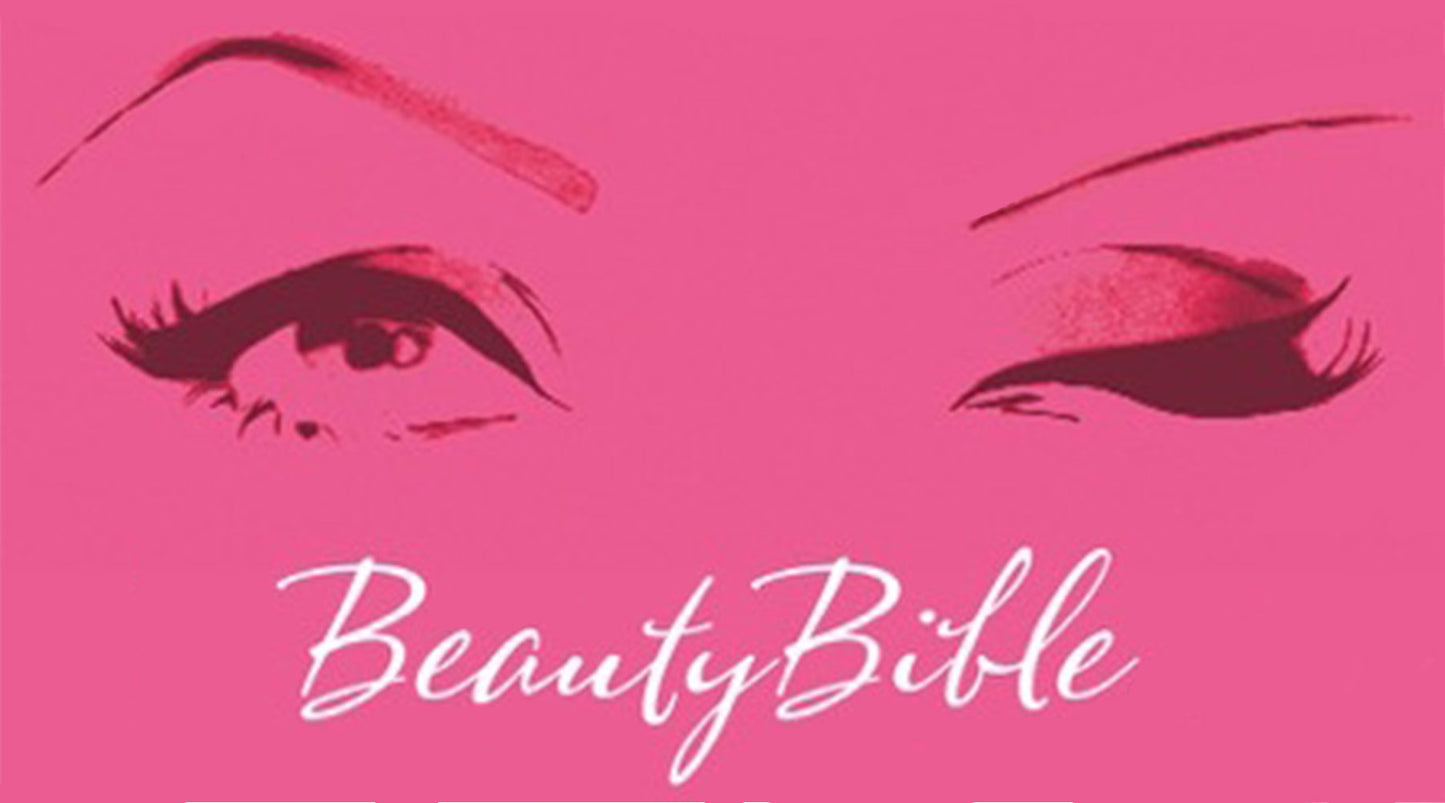 Winners of the UK's most prestigious beauty award!
"Headed up by beauty and health journalists Jo Fairley and Sarah Stacey, the Beauty Bible asked at-home beauty testers to whittle down their much anticipated winners list. A total of 2,400 women trialed thousands of products across 55 categories of skin and bodycare, along with make-up and haircare, to discover the very best that natural beauty has to offer right now."
MV Skintherapy Award-Winning skincare:
Rose Plus Booster
"My skin feels moisturised all day. It is plumper and softer with less fine lines. There's nothing I don't love about this product."
Hand Rescue
This is not just a hand cream, this is a 'one stop shop' for moisturising hands, nails, skin and for smelling gorgeous and edible. A real multi-tasker - desert island product. You name it, THIS is it!"
Signature Mineral Mask
"I've used various face masks for sensitive and dry skin but the benefits never last. This product definitely works well and makes you feel like you've just had a salon treatment"