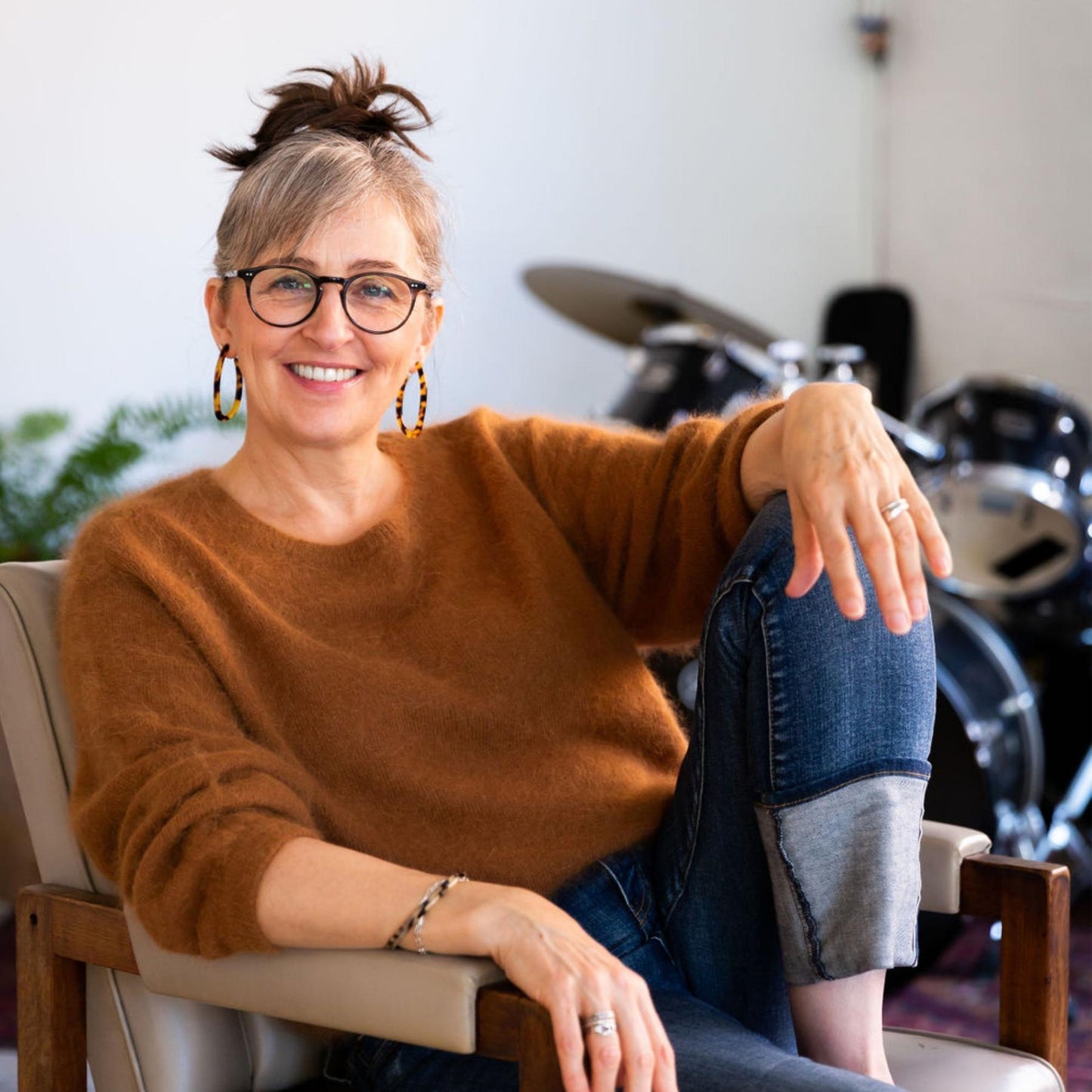 Hi, I'm Sharon.
I am a truth speaker, sensitive skin expert, celebrity facialist, mother, food-lover, motorbike rider, skincare pioneer – and founder of MV SkinTherapy.
I have spent the past three decades of my life as a hands-on therapist and have the privilege of working intimately with people's skin, up close and personal. Over these years I have seen it all. MV's inception, over 21 years ago, arose when a client of mine presented with a severe petrochemical burn (from a very pedestrian skincare brand). This incident forced me to tirelessly research, it led me to be appalled by the industry and standards, and it forced me to create a solution to her problem. Back then there was no such thing as the 'green beauty' industry, and my radical views, particularly on exfoliation and daily use of SPF, gained me the unlikely title of 'beauty disruptor'. Today, I continue to educate about the very same myths and marketing tactics that have worked their way into the rapidly expanding 'green' world of beauty.
"My legacy is to advocate for change, to inspire women to embrace holistic skin health and always challenge the status quo."
How It All Started
I reluctantly attended a natural skincare workshop because I had a toddler and was suffering badly from sleep deprivation. I certainly didn't attend because I wanted to make my own petrochemical- free skincare, I went along because I really wanted to help one client find a natural solution to her dilemma – nothing more. Long story short – at the end of the weekend workshop my head was spinning on its axis. So much information about cosmetic ingredient toxicity and the potential health implications. I could hardly believe what I'd heard and this experience opened a can of worms I couldn't possibly close the lid on. I just couldn't let this go so I started researching myself. I really wanted to be sure what I'd been told was true.
Well...it was!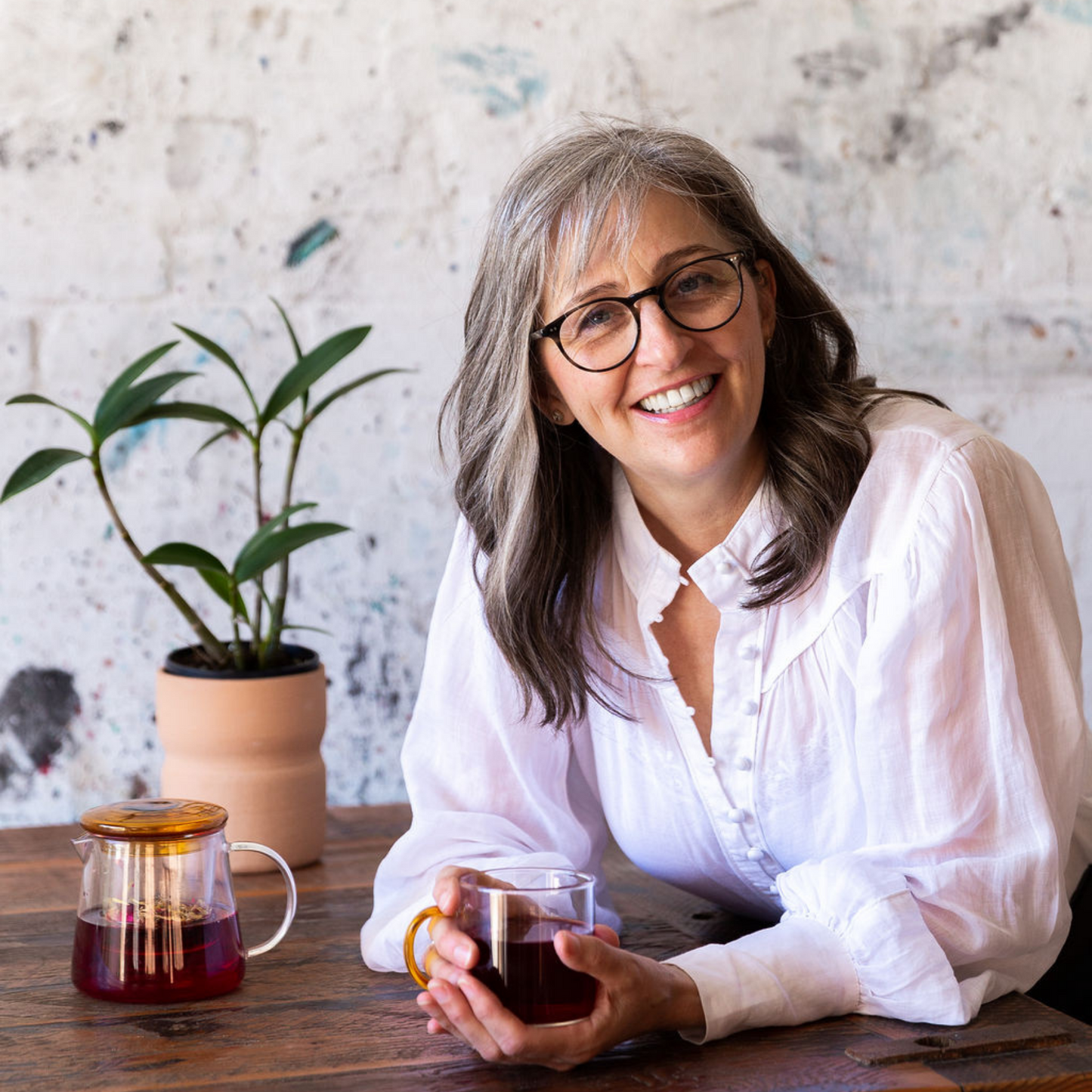 The late 1990's was not an ideal time to launch what I knew was sadly lacking in the beauty industry – a luxurious and highly effective natural range, specialising in sensitivity.
At this time, natural beauty products could only be found on one shelf in the health-food store. I was told more times than enough that MV was a bad idea. Too hippie. Too niche. Women don't want to know what's actually in their favourite face cream.
I didn't listen, and I did it my way - small-batch, handmade and with nature's most expensive oils.
I promised myself that I would share all the information that shocked and disappointed me with others in the hope that a drop of knowledge would turn into a trickle, a stream and finally an ocean that would empower people to make better choices for themselves and their families.
It was a natural progression to then open my first Holistic skin clinic in Sydney in 2002. Approaching skin care as a holistic skin health mission, I worked alongside integrative health practitioners - effectively bridging the gap between beauty therapy and complementary medicine. This was a turning point. My approach to prioritise skin health over aesthetics was often referred to as trailblazing in one of the world's most competitive industries.
I began writing articles for publications including Well Being Magazine and Professional Beauty and was vocal about the damage being done by the industry in the name of 'beauty'. I spoke out - I was different - and because of this I also attracted the attention of the media and influential make-up artists with high profile clients. Before long, MV (a very small niche brand) was being shipped to London, Los Angeles, New York and Paris and I was giving advice to the likes of Emma Watson, Maggie Gyllenhaal and Rosie Huntington Whiteley. Frequent travel followed. I met with some of the world's top beauty editors and a whole new breed of influencer - the 'blogger'. I gained the unlikely title of 'beauty disruptor' because of my radical views, particularly on exfoliation and daily use of SPF.

With integrity front and centre of everything I do, I continue to illuminate negative beauty industry language which ultimately disempowers women. I refuse to use the term anti- ageing – I am in fact pro-ageing. I view growing older as a privilege and natural beauty as more than just swapping out toxic ingredients for safer alternatives. It's a paradigm shift in the way we view skincare as self-care.

In 2010 I was honoured to receive an InStyle Women of Style Award where I was recognised as one of the original pioneers in the field of organic skincare. Today, 21 years since launching the MV brand, I continue to be a disruptor. To educate about the very same myths and marketing tactics that are working their way into the 'green' world of beauty.
I have a no-compromise approach to my work and I am known for my openness and honesty in an industry where these traits are the exception rather than the rule.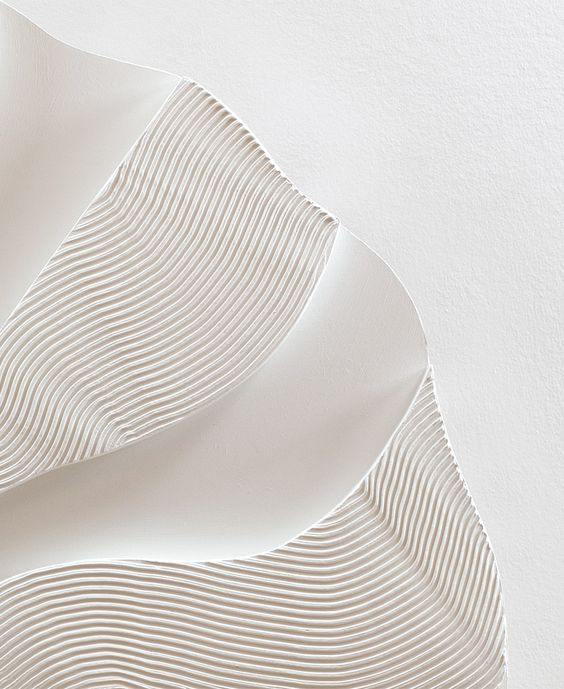 Today, I celebrate the past and future of the brand. My ongoing pledge is to continue shifting the narrative around beauty and skincare, and showing the world at a glance the purpose of MV – which is to nurture, heal and empower people, and help them love and respect the skin they're in.