Ageless Beauty
Skin is skin and I'm in the business of creating beautiful healthy skincare that – put simply – just works on all skin types and conditions regardless of age.
I always explain to my clients that ageing is a natural part of life and – most importantly – a privilege. I believe helping people achieve and maintain healthy, glowing skin at any age and stage of life is by far the most important message to convey. I make no secret of the fact that the word 'anti-ageing' has no place here at MV. 
My mission is - and always has been - to tell people the truth, to break down the myths about ageing and empower people to embrace the beauty of ageing naturally but with a decent sprinkle of style and attitude of course! Moreover, gaining years and wisdom is not a disease to be battled (which beauty industry marketeers would have us believe). Beauty is beauty, it has no timeline.
MV products are active and contain potent phytonutrients that provide cell regenerating antioxidants and deeply nourishing ingredients to rehydrate and revitalise. These formulations are perfect for a number of skin types, but are especially suitable for those of us who are lucky enough to have spent a few extra years on the planet.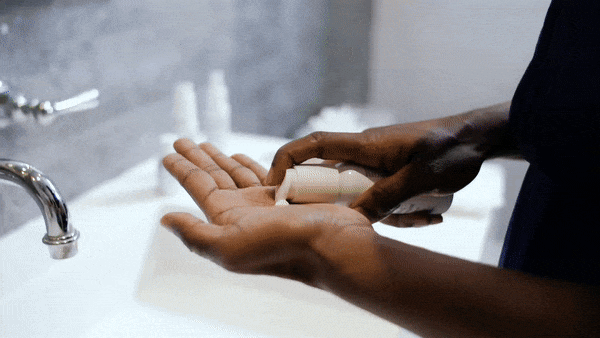 Discover Our Rituals
Our unique Skin Rituals are powerful sensory experiences that unite touch, breath, scent and intention – created to nurture & comfort even the most sensitive skin, while soothing the senses.
100% Australian Made & Owned
Small-batch & Handcrafted
Therapeutic grade Ingredients
100% Australian Made & Owned
Small-batch & Handcrafted
Therapeutic grade Ingredients