Acne
For all specialised skin conditions, MV firmly believes in addressing the underlying cause and working with integrated health professions for the best possible outcome.
Our protocol for acne is founded upon the core principles of reducing inflammation and encouraging healing without harsh aggravation.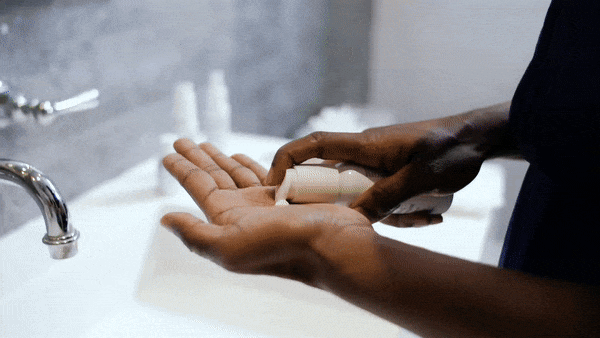 Discover Our Rituals
Our unique Skin Rituals are powerful sensory experiences that unite touch, breath, scent and intention – created to nurture & comfort even the most sensitive skin, while soothing the senses.
100% Australian Made & Owned
Small-batch & Handcrafted
Therapeutic grade Ingredients
100% Australian Made & Owned
Small-batch & Handcrafted
Therapeutic grade Ingredients