#Beauty Rebel
Welcome to our space where we share educational insights, skin health wisdoms, tricks of the trade, and speak truths.

All the stuff the beauty industry doesn't want you to know....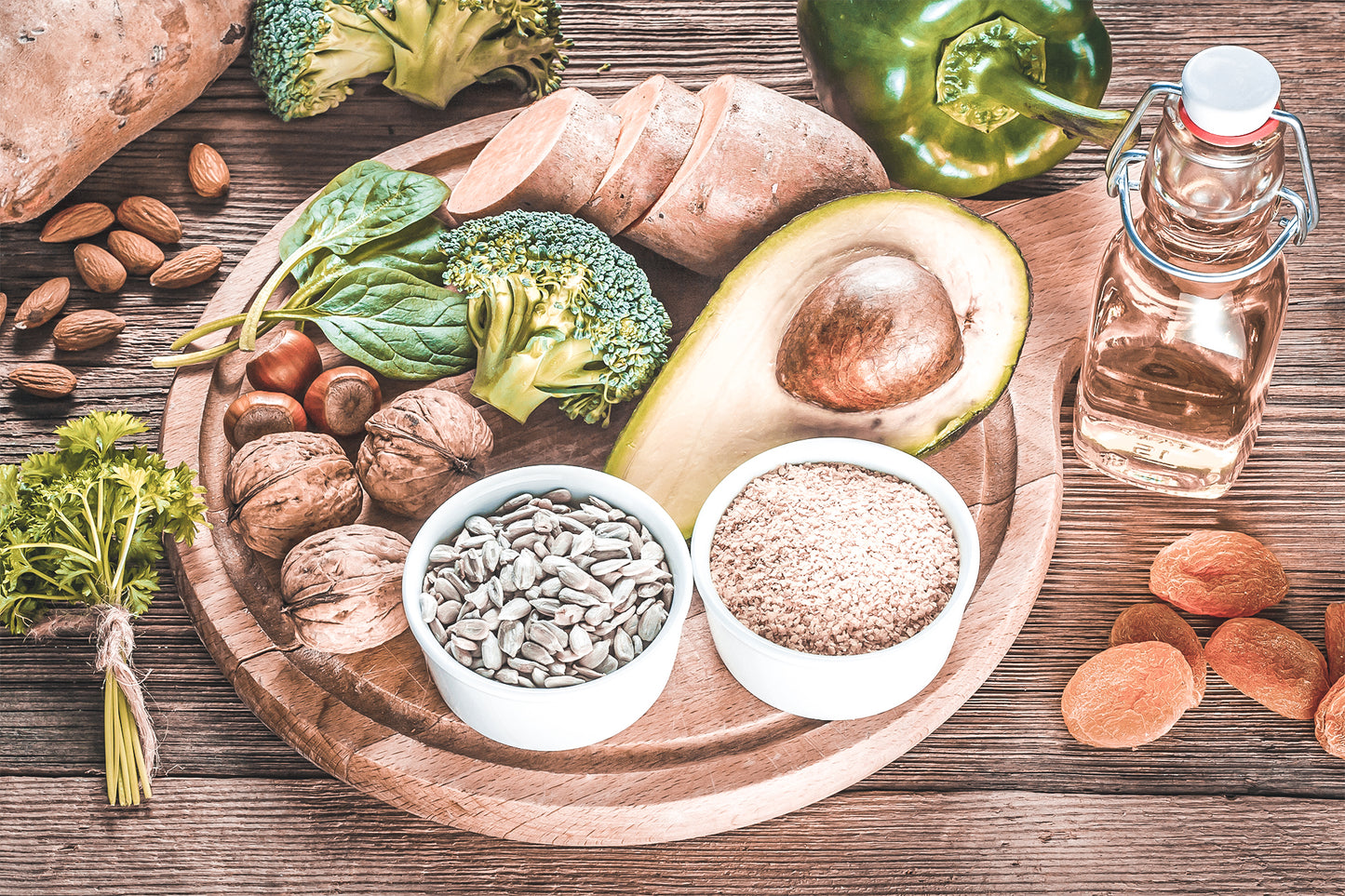 The age-old saying that "true beauty starts from within" rings true to skincare, as the nutrients in our diets are the foundation for healthy, radiant skin. A balance of fats, vitamins and minerals in your gut are essential to feeling your best - and we guarantee your skin will thank you too! You don't need to completely overhaul your diet – simply keeping these foods in mind whilst grocery shopping can benefit your complexion and energy levels. TOP 5 SKIN FOODS FOODS RICH IN FAT SOLUBLE VITAMINS AND ESSENTIAL FATS Vitamin A-rich food. These include organic livers, cod liver oil,...